Showman and friend of Andrei Malakhov Gauguin Solntsev divorced from elderly Ekaterina Tereshkovich. A couple of freaks have been married for nearly three years. But, probably, someone came up with a new scenario in which the old woman did not find a role.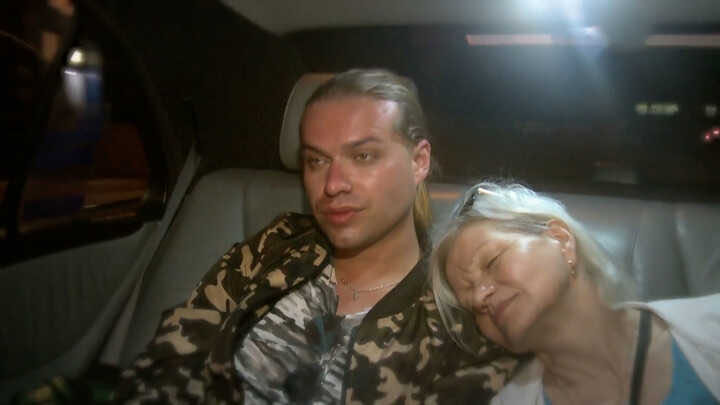 It became known that Solntsev had already found a new darling and applied to the registry office. The identity of the woman is hidden, it is only reported that she is young. The wedding will take place on October 29, the banquet will be organized in one of the capital's bars.
Sources share that Gauguin intends to surprise guests with culinary delights. So, for example, a wedding cake will be made from fish.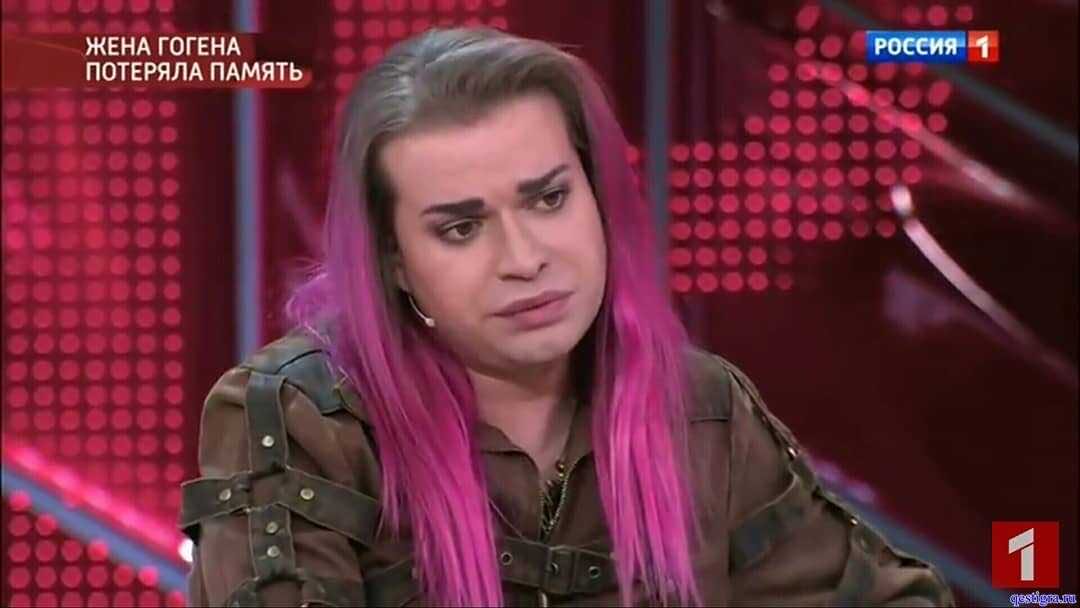 Article Categories:
Show Business