On May 11, a 24-year-old student of one of the universities in Moscow, during recess, summoned her 47-year-old teacher to a frank conversation. The latter did not want to communicate and called the police. As a result, the lecture was disrupted, as both were taken to the department, where both one and the other wrote statements against each other.
The teacher stated that the student was stalking her. And the student claimed that the teacher unequivocally hinted at her intimate relationships, since October 2019 she has sent photos of erotic content, constantly called and gave gifts. In response to her refusal to enter into a same-sex relationship, the teacher allegedly threatened the girl with difficulties while defending her diploma.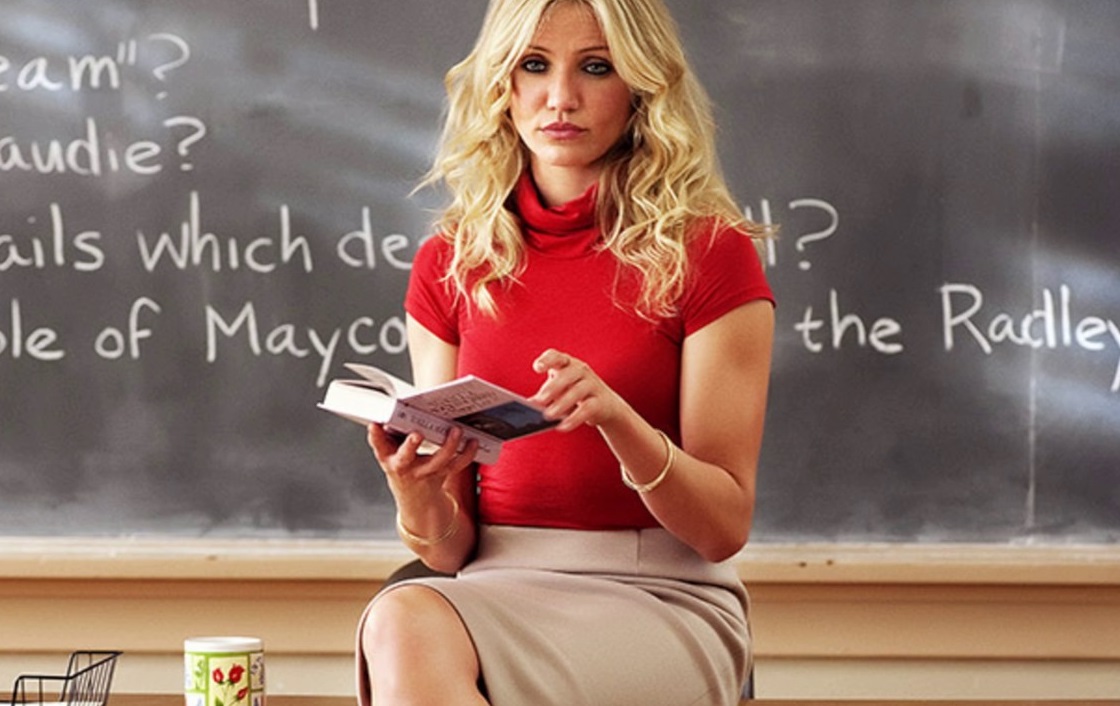 Communication was gaining momentum. But in August 2020, the teacher's husband found out about an unusual love affair. Lesbian couple split up. It seemed that the novel was about to come to naught, but the student wanted to dot the i's, for this reason and called the teacher for a conversation, as a result of which both ended up in the department.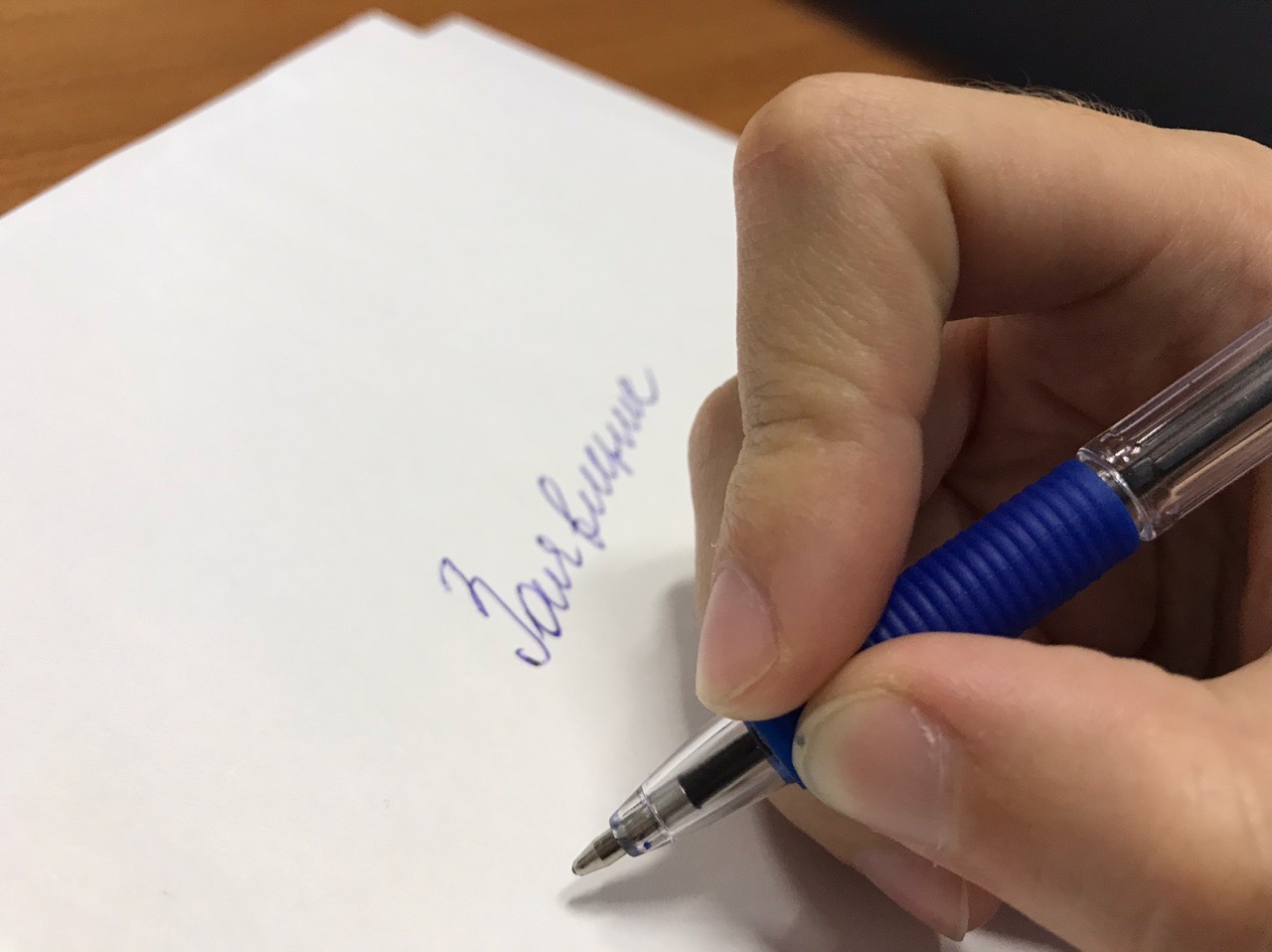 Leaving the department, the teacher was met by the same husband who threatened the girl with violence if she continued to show signs of attention to his wife.
In response, the student snatched the bag from the woman's hands and ran away. The police again got down to business, recording both incidents – and threats and theft of a bag. Here is such an unusual love triangle. Domu-2 never dreamed of such scenarios.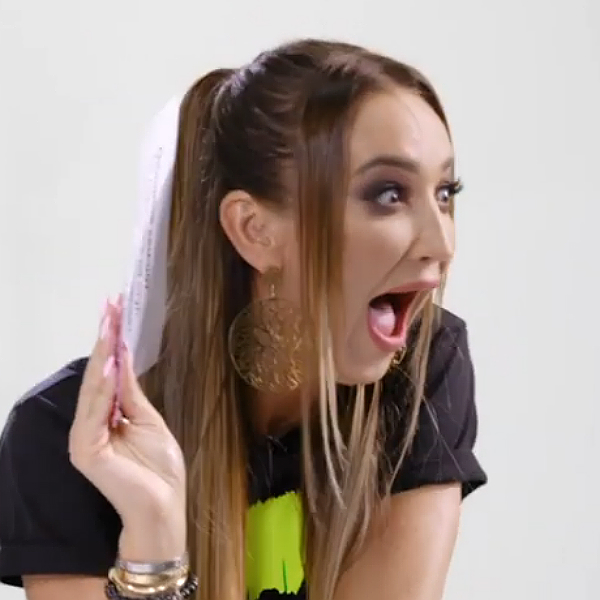 Article Categories:
Show Business