But it must be carried out in licensed medical centers using modern equipment. Only regularly updated equipment can guarantee the best result!
Efficient and comfortable
The newest two-wave laser MeDioStar Monolith appeared in the EPILAS Medical Center on Rizhskaya. At the moment, no other center in the Russian Federation and the CIS has such equipment.
A modern, safe apparatus began working in the clinic's client center even before the official presentation at professional medical exhibitions. The device for laser hair removal of the sixth - latest - generation MeDioStar Monolith is a modification of the popular MeDioStar NeXT PRO laser, but it has a number of features and advantages.
In the apparatus, the pulse time is reduced to 3 ms and the maximum possible output power of the laser flash is increased. Therefore, the laser has become the most efficient one on the market. This is especially noticeable for clients with light and fine hair. And a new, more powerful cooling system will allow even more delicate and safe treatment of any area, regardless of the skin phototype.
In addition, due to the presence of new handpieces with a laser flash spot area of ​​up to 10 cm2, a cooling circuit around the perimeter and the ability to generate up to 20 flashes per second with the preserved exclusive technology of double pulse of different wavelengths MeDioStar Monolith became the fastest, most comfortable and safe laser. At the same time, the novelty has retained a unique method of laser wave delivery: 810 and 940 nm simultaneously, which effectively destroys even deeply located hair follicles.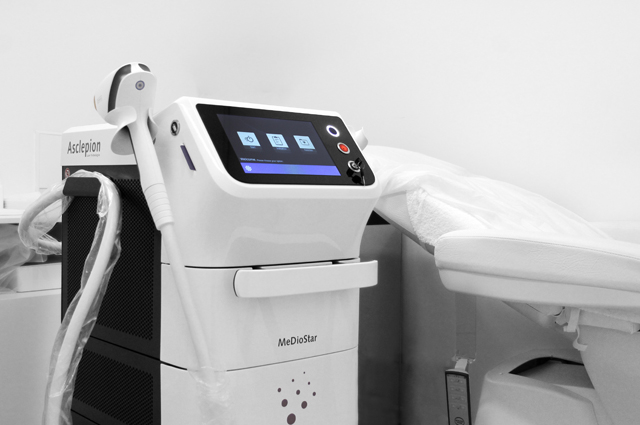 For the convenience of doctors and to further minimize the risks associated with the human factor when choosing the procedure settings, the device has been improved with a new 10.1 ″ LCD touch screen with software redesigned from scratch and an intuitive user interface. MeDioStar Monolith is equipped with a wireless footswitch that communicates directly with the system via Bluetooth: no annoying tangled cables.
The device is certified in Russia and has the necessary permits from Roszdravnadzor and Rospotrebnadzor.
The official presentation of the new MeDioStar Monolith will take place at the INTERCHARM Professional exhibition in Moscow from 18 to 20 April 2019, and today you have an exclusive opportunity to carry out the most modern laser epilation at EPILAS on Rizhskaya.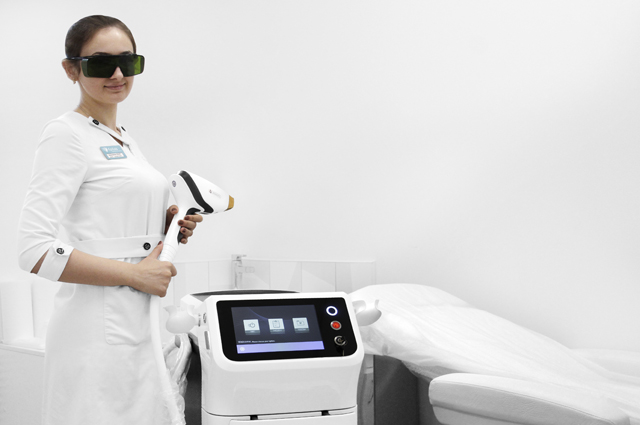 Advertising
Article Categories:
Health