Natasha Koroleva and her husband Sergei Glushko, nicknamed Tarzan, in spite of the allegedly unstable financial situation, scratched the bottom of the barrel and went on vacation to Miami. There, the singer spends time on the beach and shares footage with subscribers.
In a short video, the Queen showed her figure in a light pink bikini and complained that she had gained a lot of weight during the New Year holidays.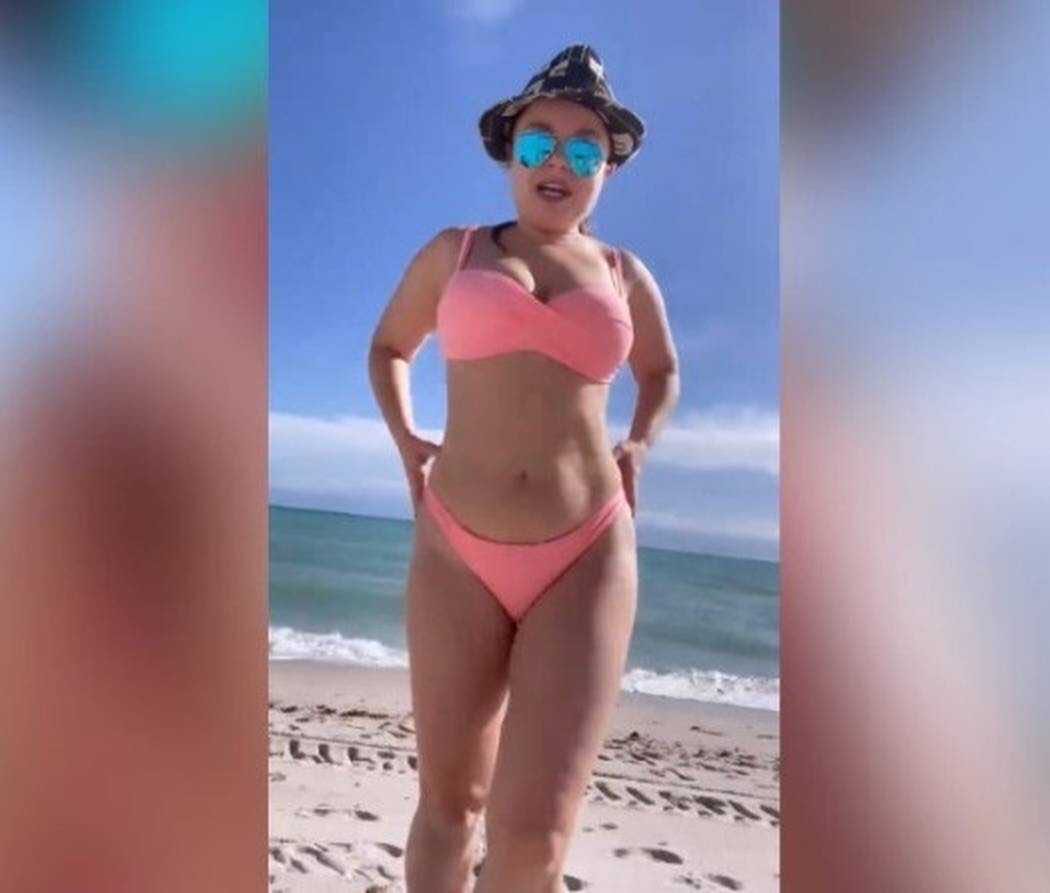 "Seryozhenka, I need to lose weight! There is a piece over there, and there is a piece. This is all New Year's Olivier, "Natalya said, touching her hips.
Users noted that she looks quite good, like a "normal Russian woman." "Natasha, a beautiful stout figure", "The same as everyone else! Tired of these models "," A real Russian woman who gave birth "," Tarzan has something to hold on to, "the fans praise Koroleva, finishing off the" fur coat "along the way.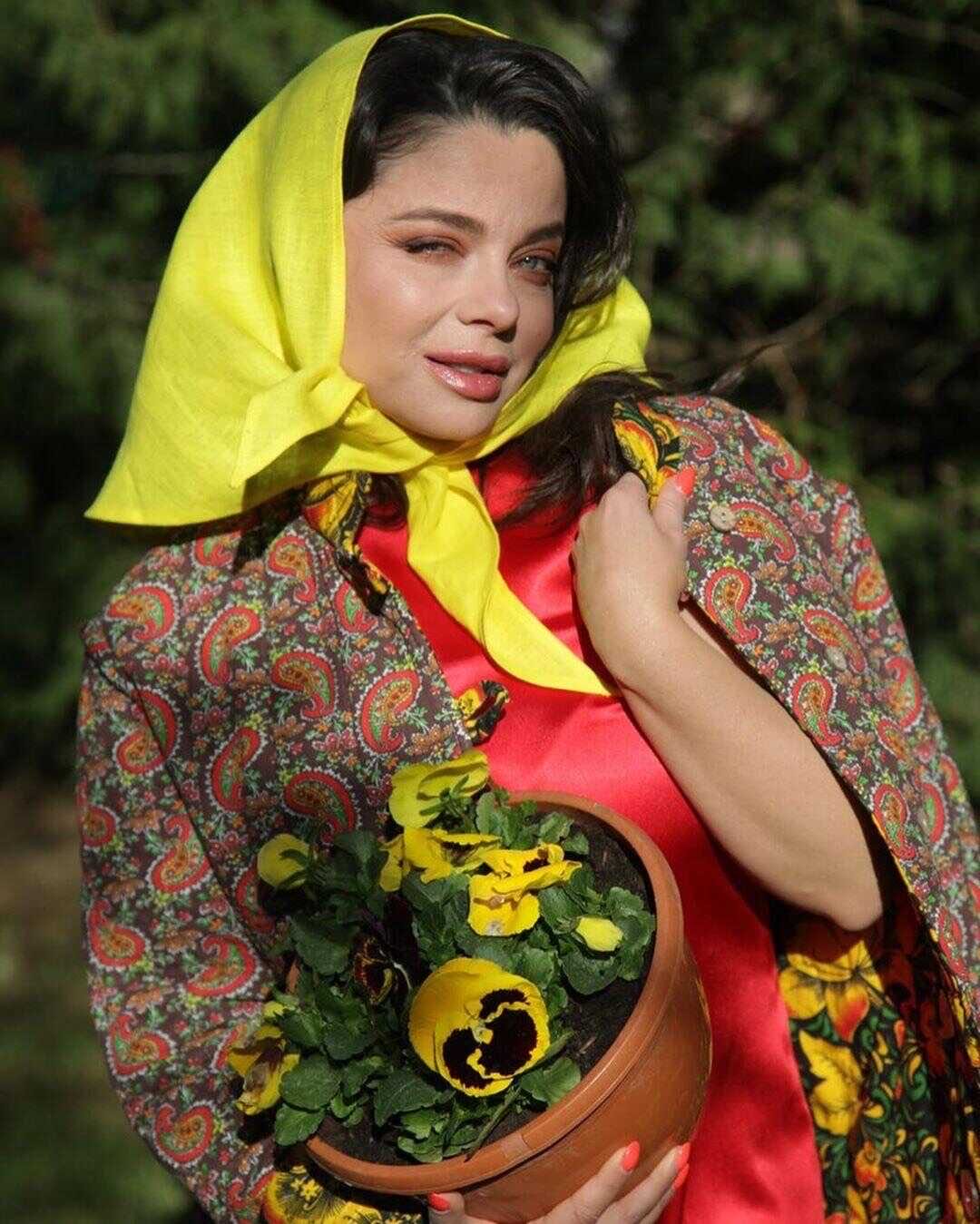 Article Categories:
Show Business