Smoking is becoming more and more expensive. We have calculated what you can spend money on if you give up cigarettes.
Is it more expensive to treat smokers?
The Ministry of Finance has prepared a draft amendment to the Tax Code, according to which in 2021 excise rates on cigarettes, tobacco products and electronic cigarettes will be increased by 20% compared to the current level. Everything goes to the fact that in a year, smoking will become noticeably more expensive. However, smoking is now expensive too. The high prices for cigarettes are accompanied by the same expensive treatment.
For a long time, it was believed that the treatment of smokers is no different from the treatment of people who follow a healthy lifestyle. However, modern diagnostic methods and the study of the problem of smoking have led to the discovery of unpleasant details of the restoration of health in nicotine consumers. Pulmonologist Dmitry Pustynnikov told how cigarettes interfere with progressive methods of treatment.
The main thing to know about cigarettes is that smoking inhibits cellular immunity. Simply put, the number and rate of renewal of immune cells in the body decreases. The body of smokers can not effectively resist infections, and drugs, both antiviral and antibacterial, in some cases in the treatment of such patients can work significantly worse than in other patients. Smoking not only complicates treatment, but also makes it much more expensive in some especially advanced cases. In some European countries, smoking is equated by insurance companies with type 2 diabetes and is considered an aggravating circumstance, which may cause higher health insurance costs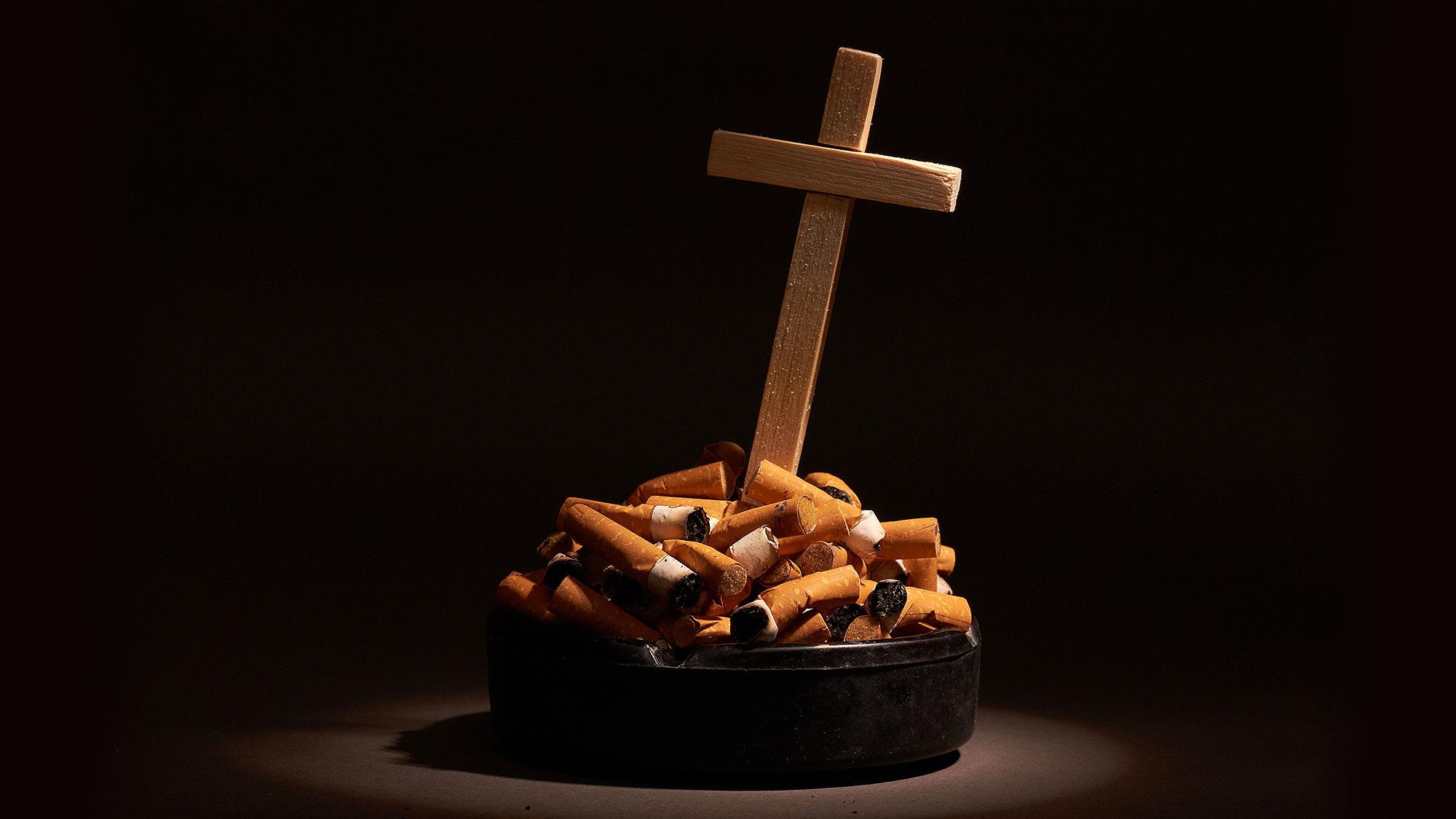 Not just cancer. Smoking provokes the development of schizophrenia, depression and a whole bunch of diseases.
The fact that smoking kills is written on every pack of cigarettes and smoking mixtures. But how exactly does it kill our body? Scientists have found that the diseases indicated on the packs are not the whole list of the negative effects of tobacco on human health. It turned out that smoking can lead to madness or depression.

Effects
The average cigarette consumption of experienced smokers is 10 to 20 cigarettes per day. Some categories of smokers - for example, taxi drivers, truckers, construction workers and civil servants - smoke one and a half to two packs a day. According to Rospotrebnadzor, smoking causes 84% ​​of deaths from lung cancer and 83% of deaths from chronic obstructive pulmonary disease (COPD). In addition, strokes and other vascular diseases are the result of smoking in a significant number of cases.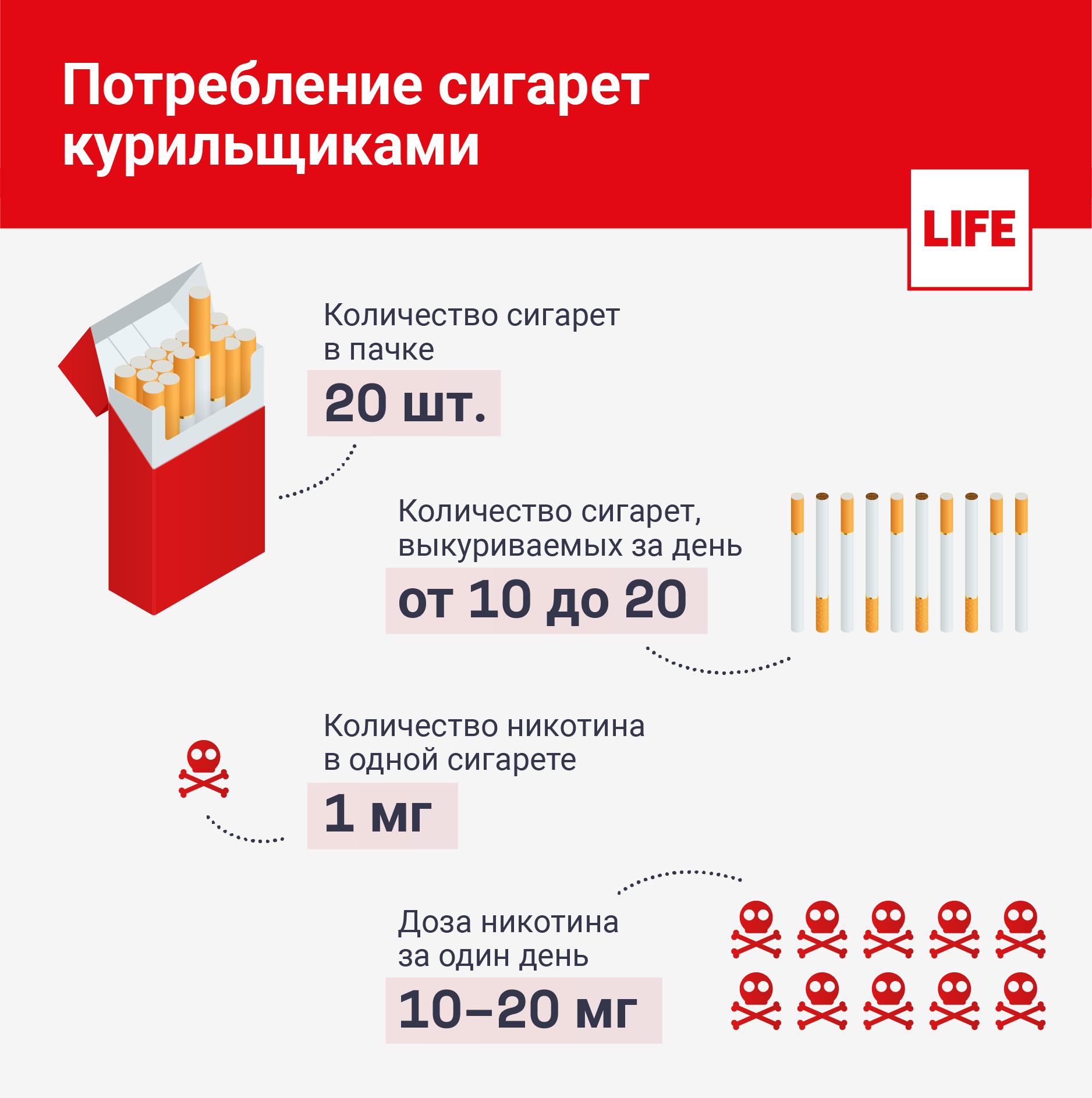 Recovering from lung surgery, as well as from a stroke, is extremely difficult. Most smokers who have survived lung surgery or cerebral hemorrhage can no longer live the same life.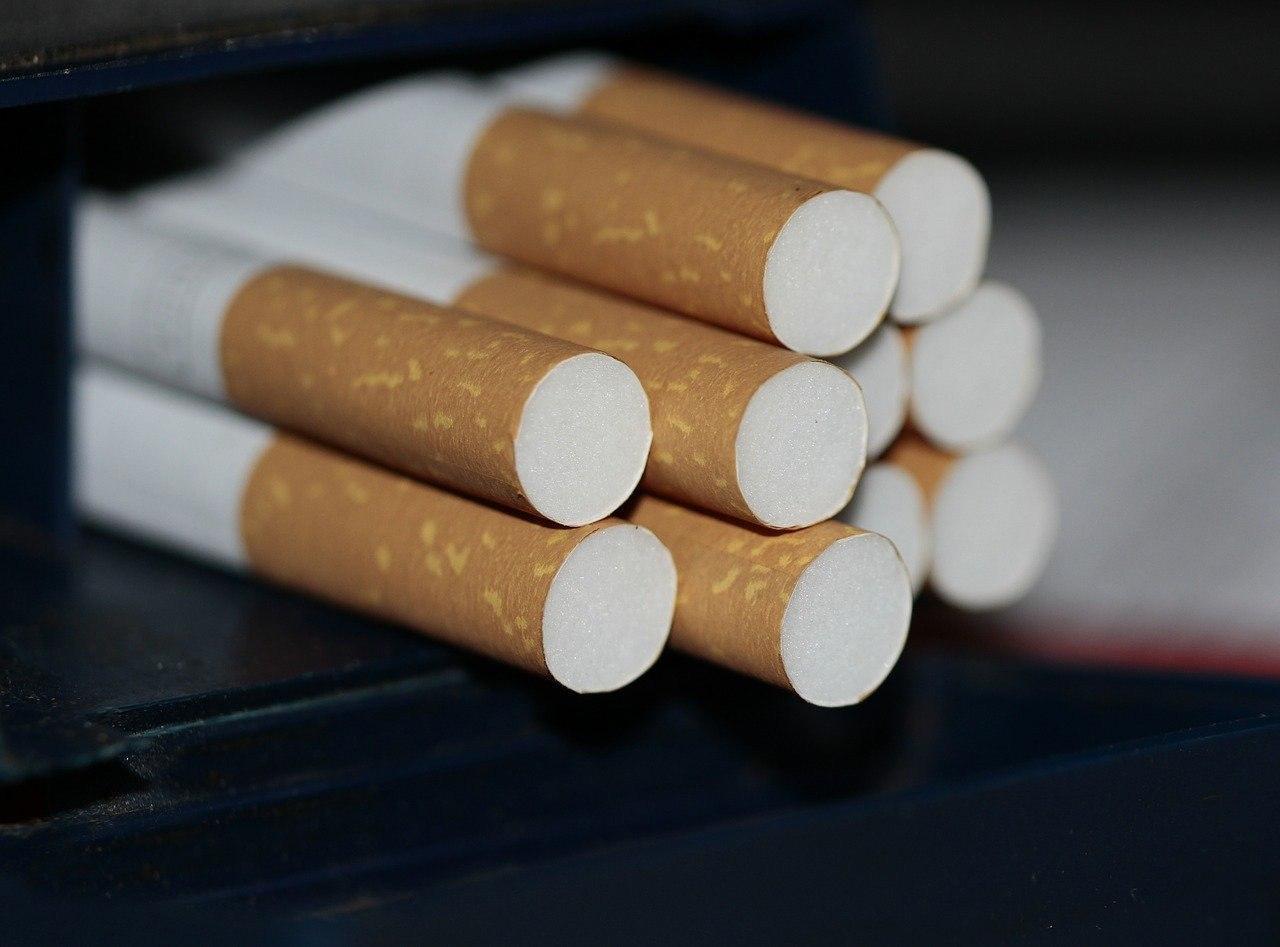 Rospotrebnadzor: Smoking increases the risk of contracting coronavirus
At the same time, tobacco lovers have a more severe disease.
Money in the trash can
If the amendments to the Tax Code on the increase in excise taxes on cigarettes are adopted, then the cost of an average pack may rise to 200 rubles. Experienced smokers are unlikely to give up their addiction voluntarily and are likely to continue smoking even if retail prices rise. Taking into account the cost of cigarettes and the rate of consumption of tobacco products, the minimum cost of smoking per week is approximately one thousand rubles. In some cases, this figure may be less or more, but the addiction costs smokers the same price as going to the cinema with a company of three. If we scale a smoker's expenses by 365 days a year, it becomes clear how much money tobacco companies make from cigarette lovers.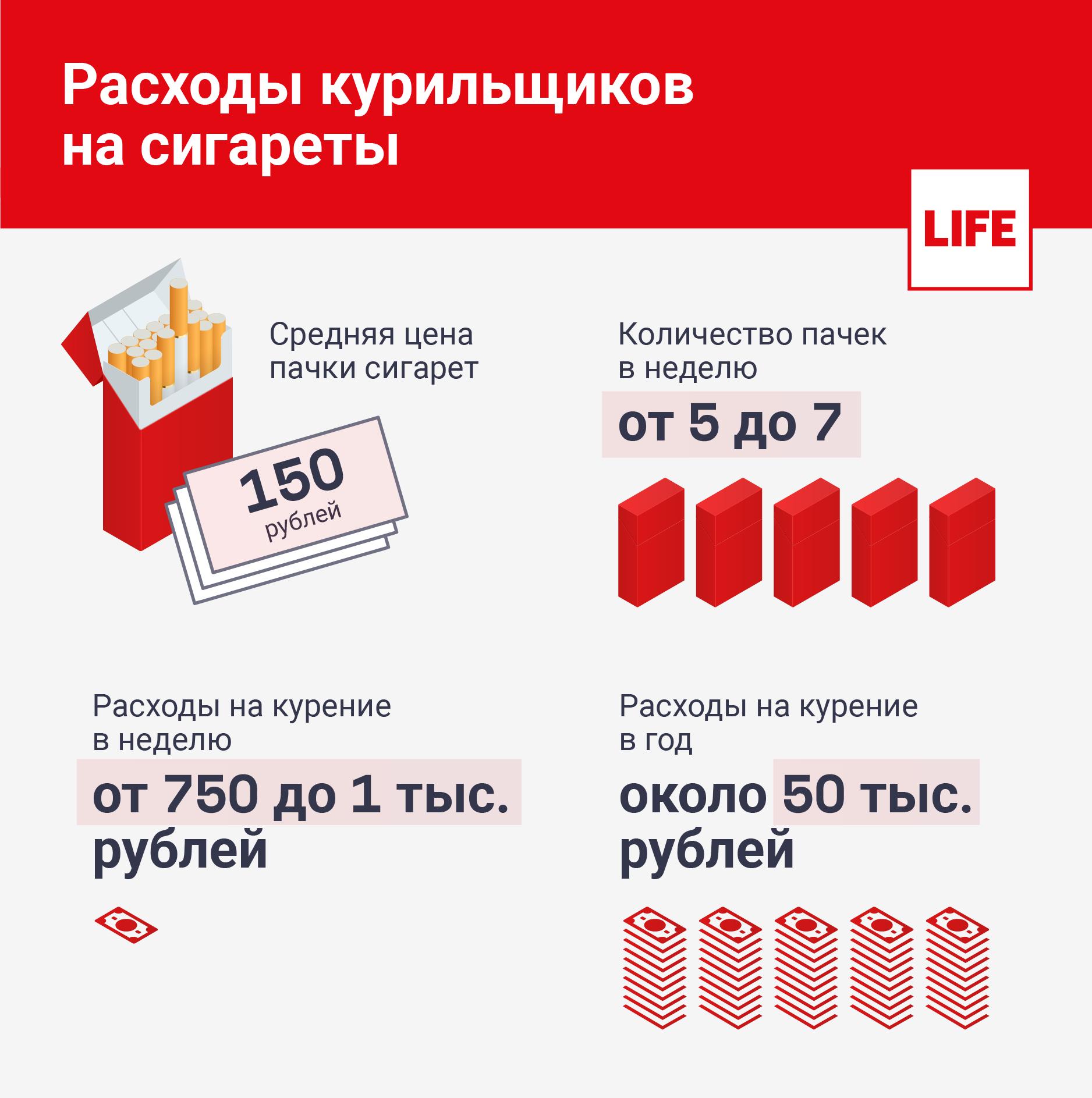 Throw away cigarettes, get rest
For most people, spending on a spa vacation is divided equally for each month. After each paycheck, the average person with a job tends to set aside a certain amount of money to pay for their vacation. In the case of smokers who may not have enough rest, the solution is obvious. If you put an end to the bad habit right away and not spend a thousand a week on tobacco, but save money in your account, then by the end of the year you can accumulate a decent vacation capital. In most cases, this money will be enough for a fairly tolerable one and a half weeks vacation by the sea both in Russia and abroad.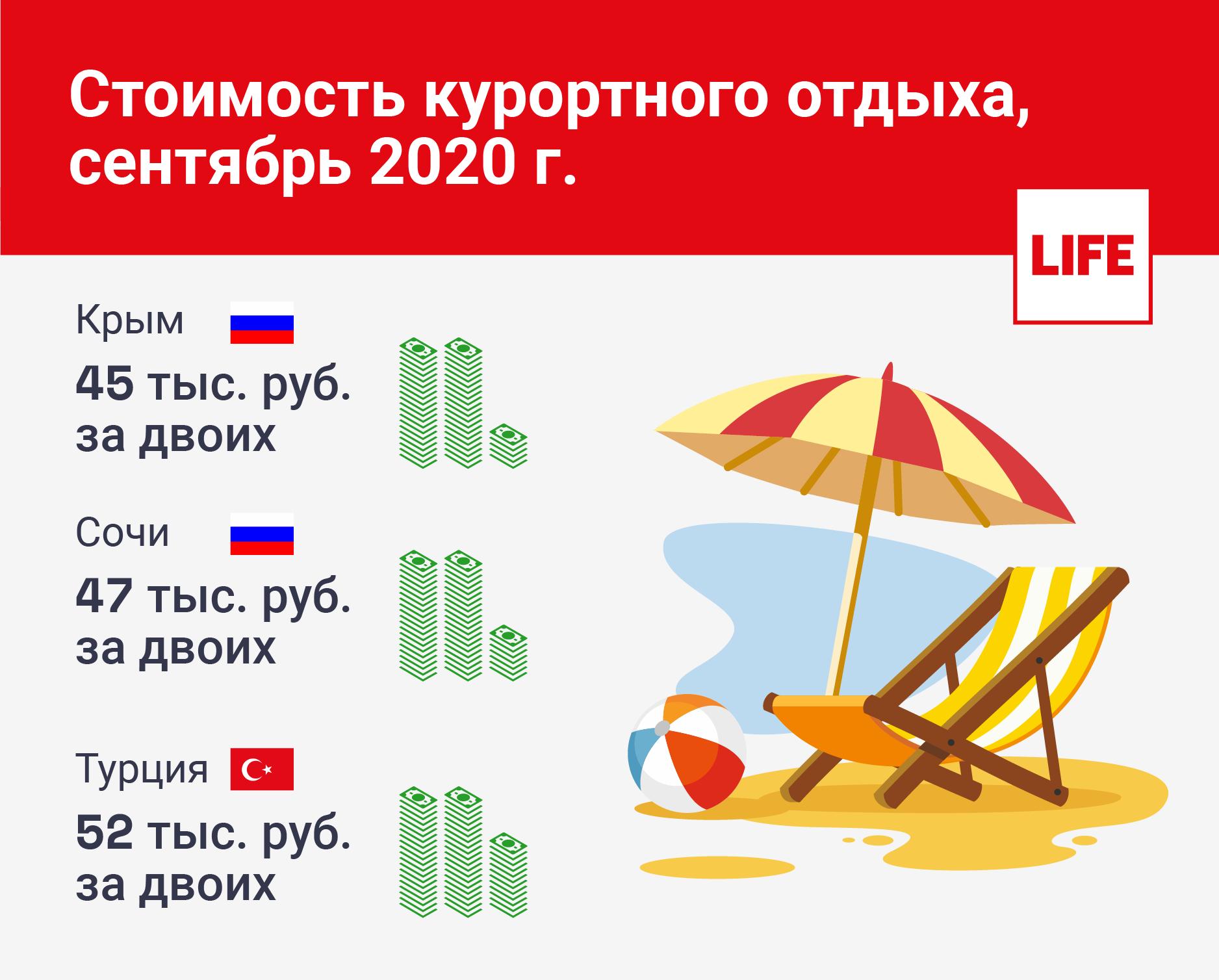 Wife leave, imagine a smartphone
About 50 thousand a year on cigarettes is a significant waste. Instead of harming your health at the cost of your own budget, you can choose better options. If a potential smoker doesn't like basking on the seaside, then there is another option - to buy a new smartphone. The prices for many flagships from Apple, Huawei and Xiaomi in the fall of 2020 "moved" down, and you can buy a modern smartphone with the money saved from smoking. After quitting smoking and buying a new smartphone, there will still be money left to mark the purchase.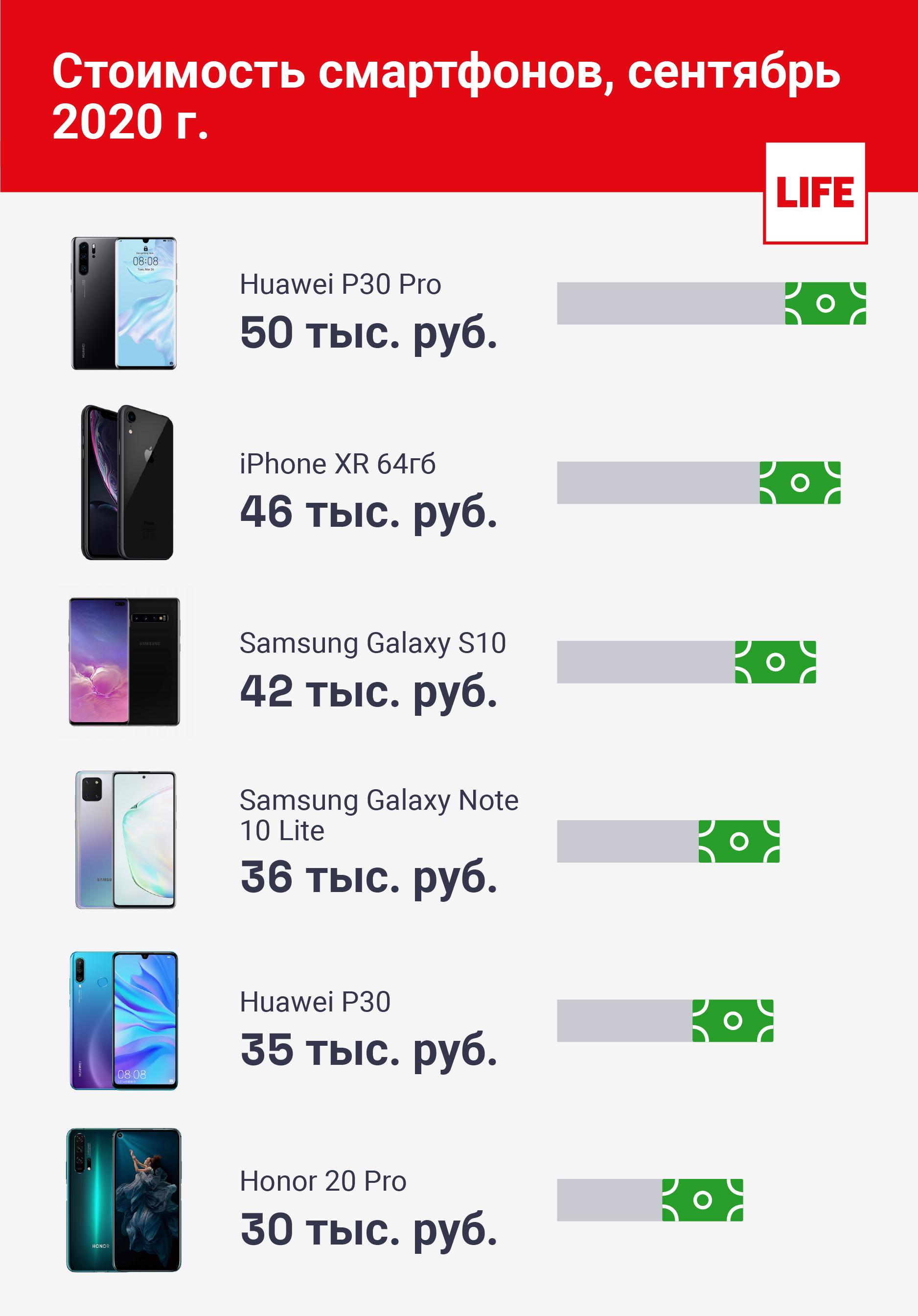 Finally, it should be said that, according to one of the latest reports, more than 300 thousand people die in Russia every year from causes associated with smoking. Given the fact that the danger of the spread of coronavirus infection has not gone anywhere and in the fall season there is a risk of an increase in the incidence, a particularly difficult time is coming for smokers. But it can also be done usefully. For example, choose which smartphone to buy for yourself or your loved ones, or start planning your own vacation, which you can save up for simply by giving up cigarettes.
Healthy lifestyle. The main thing on the topic
A pack of 200 rubles. Smokers will be taxed?

yesterday at 14:30

"Daily, hourly, constantly!" Doctor Myasnikov named a drug that prolongs life

August 29, 14:14

Five popular foods mistakenly believed to be useful are named

August 23, 15:27
Article Categories:
Economy