It seems that the recent divorce finally turned the mind of Grigory Leps, and he took drastic measures.
First, he informed his fans that he took part in a NEW PHOTOSHOOT.
In general, it is somehow strange that men report this. If there is a good photo, then it is simply published, but it is not appropriate for a brutal man to talk about it.
Secondly, Gregory tried on some strange wig. Of course, he has big problems with his hair now and everyone knows very well that before the New Year he did a hair transplant for himself. We just had to wait a bit for ours to grow back.
Well, and thirdly, for some reason Leps undressed in the frame, remaining in his shorts. At the same time, his body does not look WOW and, in addition, is covered with some kind of abrasions and bruises.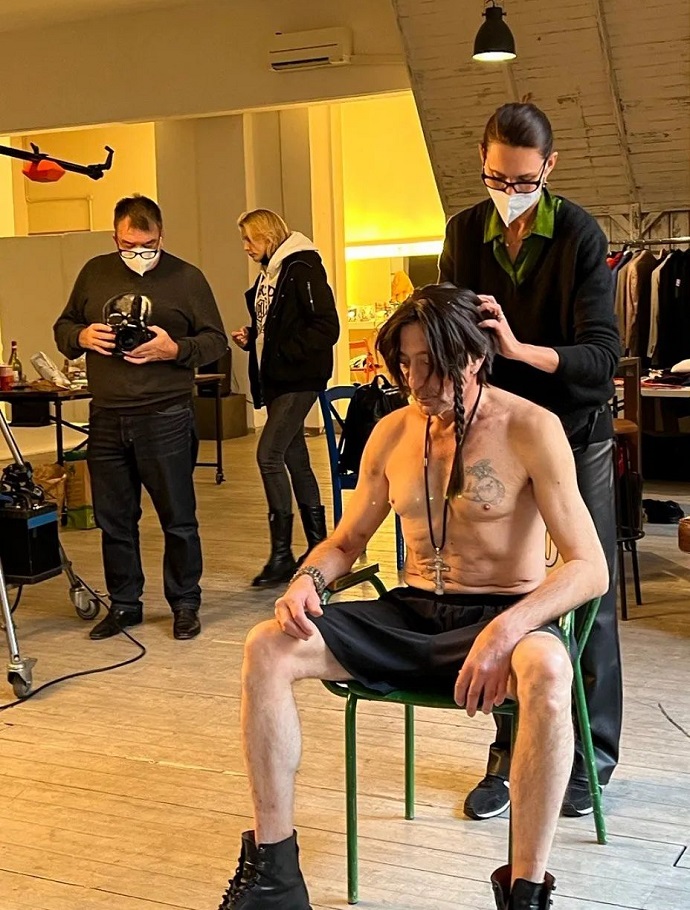 So, we don't know what the singer was counting on, but in the comments they complained about all of the above and even compared him with an Indian.
Well, as for the real Indian, as they say – forever, everywhere nishtyak …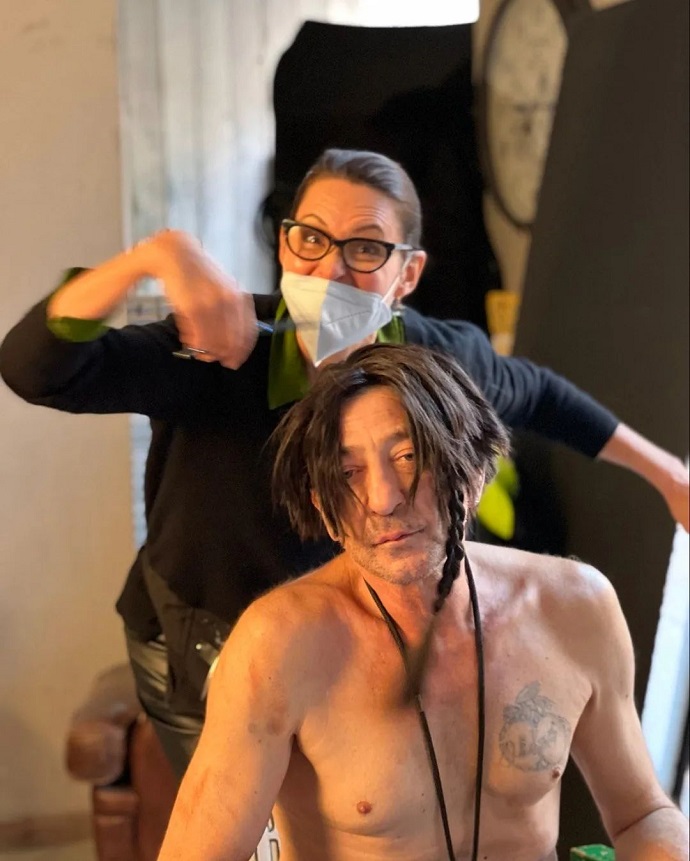 Article Categories:
Show Business