It is not yet clear why exactly the guy wanted to get into the possession of Ariana Grande, but if he had a knife in his hands, one can safely suspect such a goal as an attempt on the life of Ariana Grande.
When the stranger approached the star's house on September 10, the guards stopped him. It was two o'clock in the yard, and such a visit was more than strange.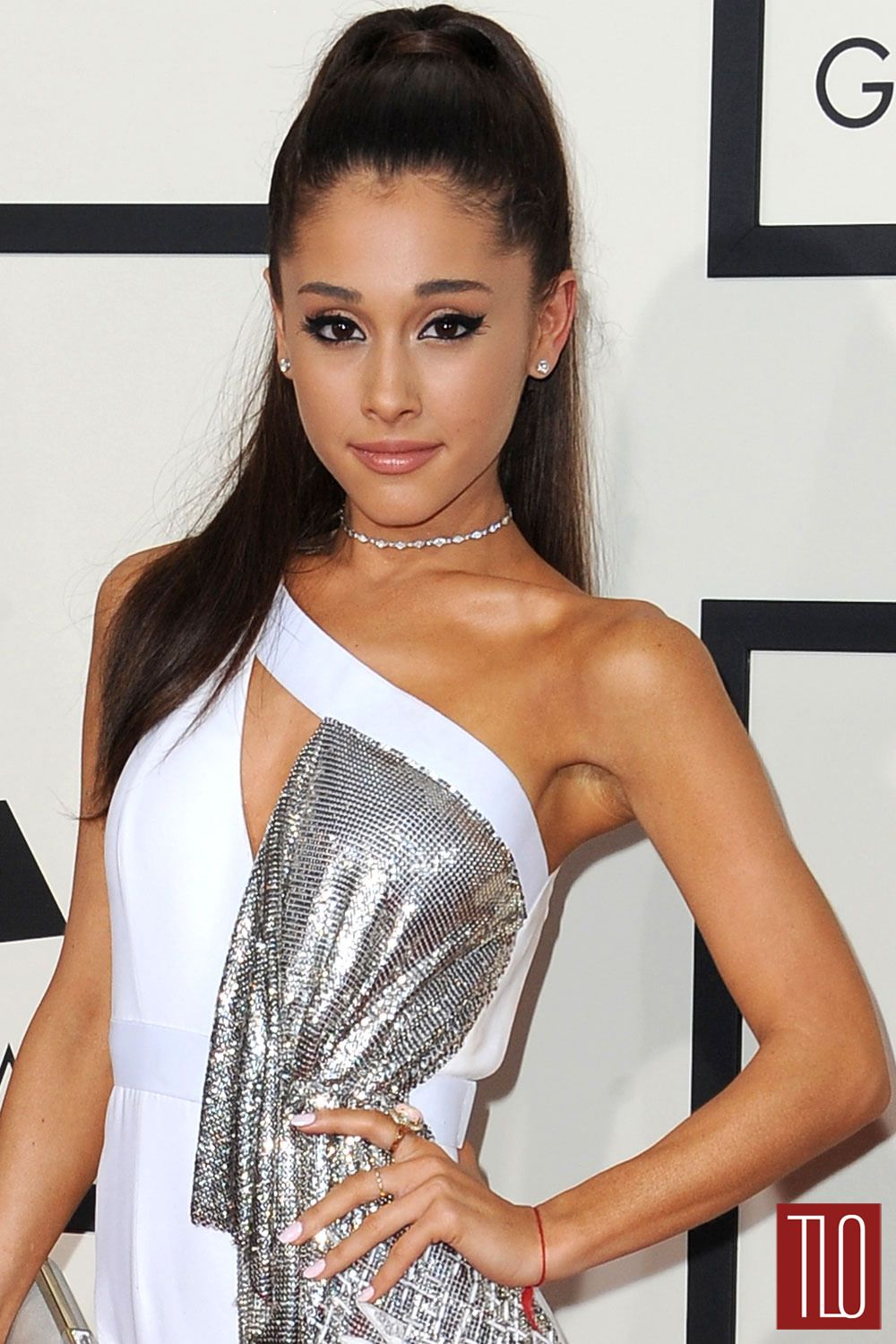 When asked what the guy needed, he replied that he wanted to meet with the singer. Naturally, he was refused, then he pulled out a cold weapon, and began waving it in front of the security. Fortunately, no one was hurt. After clarifying the circumstances, the police found out the name of the man, his name is Aaron Brown.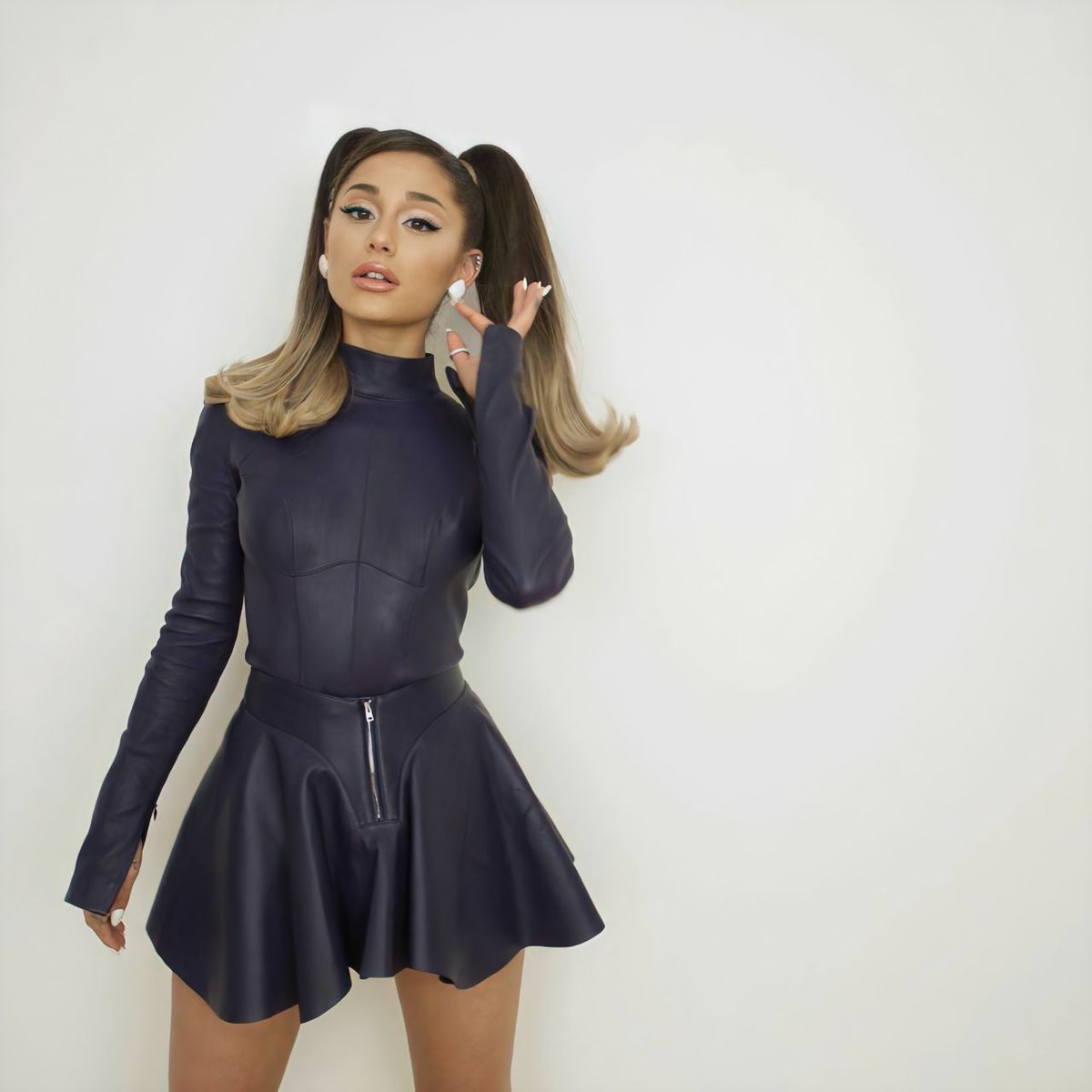 Article Categories:
Show Business