The other day, after a long break, a concert of the Velvet group with a new EP-album "Countdown" took place in Moscow.
People missed their favorite group so much that all tickets for the performance were sold out almost immediately, and the crowd of fans sang every song with the group and were ready to literally take the group out of the club.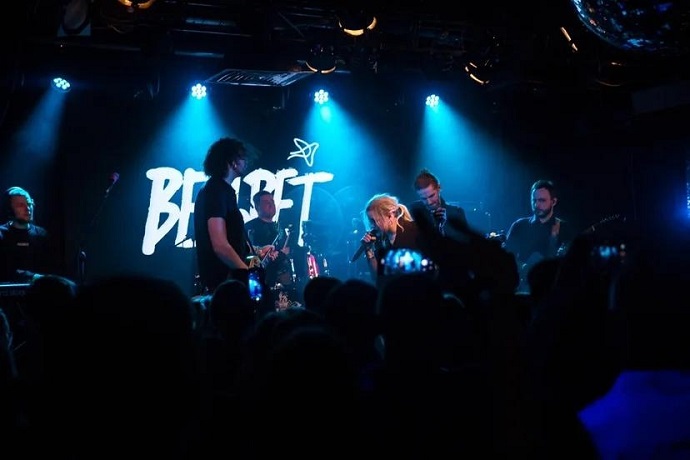 The fans were amazed by the concert program and inspired by the new EP album of the group, one of them even for the sake of an autograph gave the soloist of the group Ekaterina Belokon her butt so that the artist would leave an autograph in a piquant place. The moment was captured by the photographer Maria Tereshina.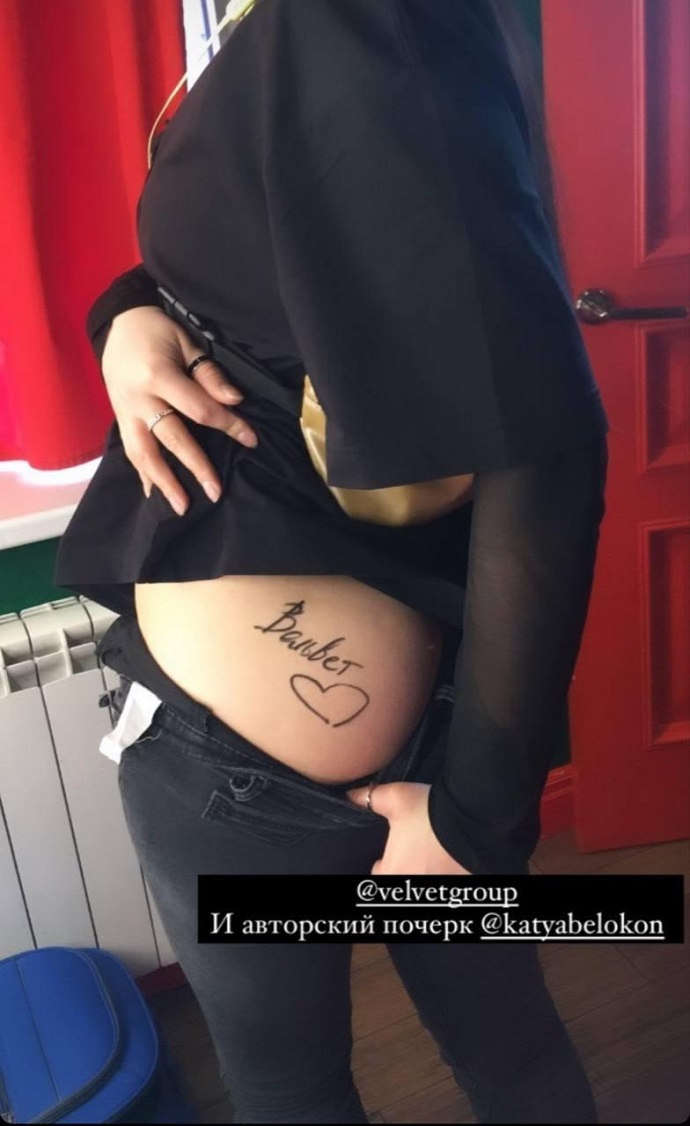 At the end of the evening, Velvet could not resist and went down from the stage, for a common photo with the fans, who immediately carried them into the depths of the crowd, but let them go back to the stage at the big request of the performers.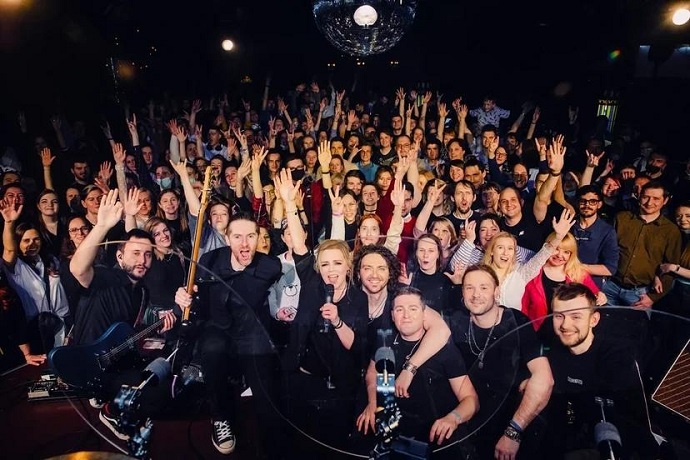 Article Categories:
Show Business