The widow of Alexander Gradsky recently said that she was allegedly robbed and taken out of the house a huge amount – 100 million rubles. Much in this case looks more than strange and suspicious. Many people are surprised by the fact that Marina Kotashenko kept so much money at home.
This further convinced the public that the model was simply lying and staged the robbery herself.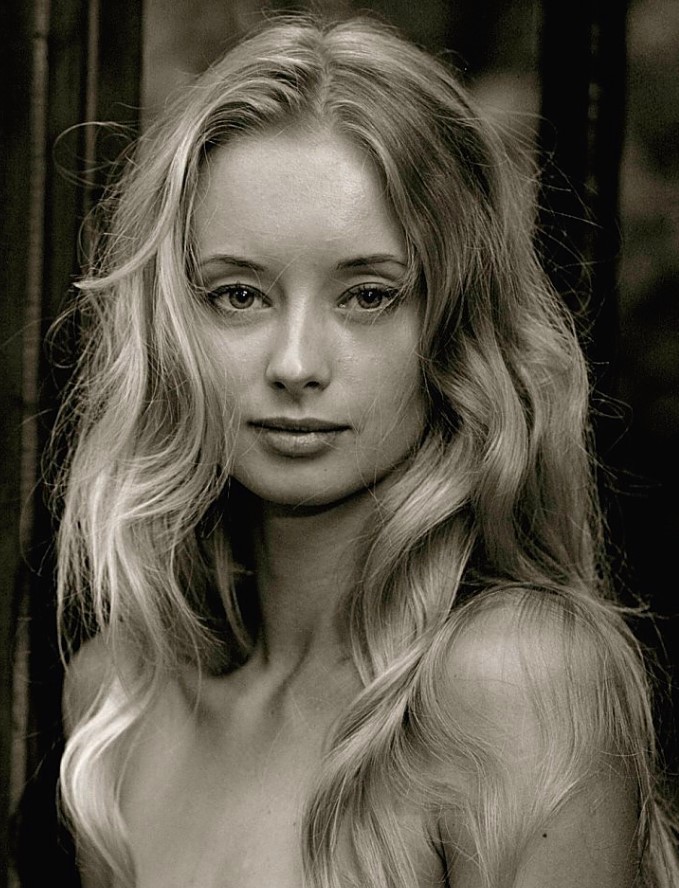 But then the friend of the late Gradsky, the composer Irina Gribulina, came to her defense. The woman came to Andrei Malakhov's studio and stated that Marina actually kept such an amount at home.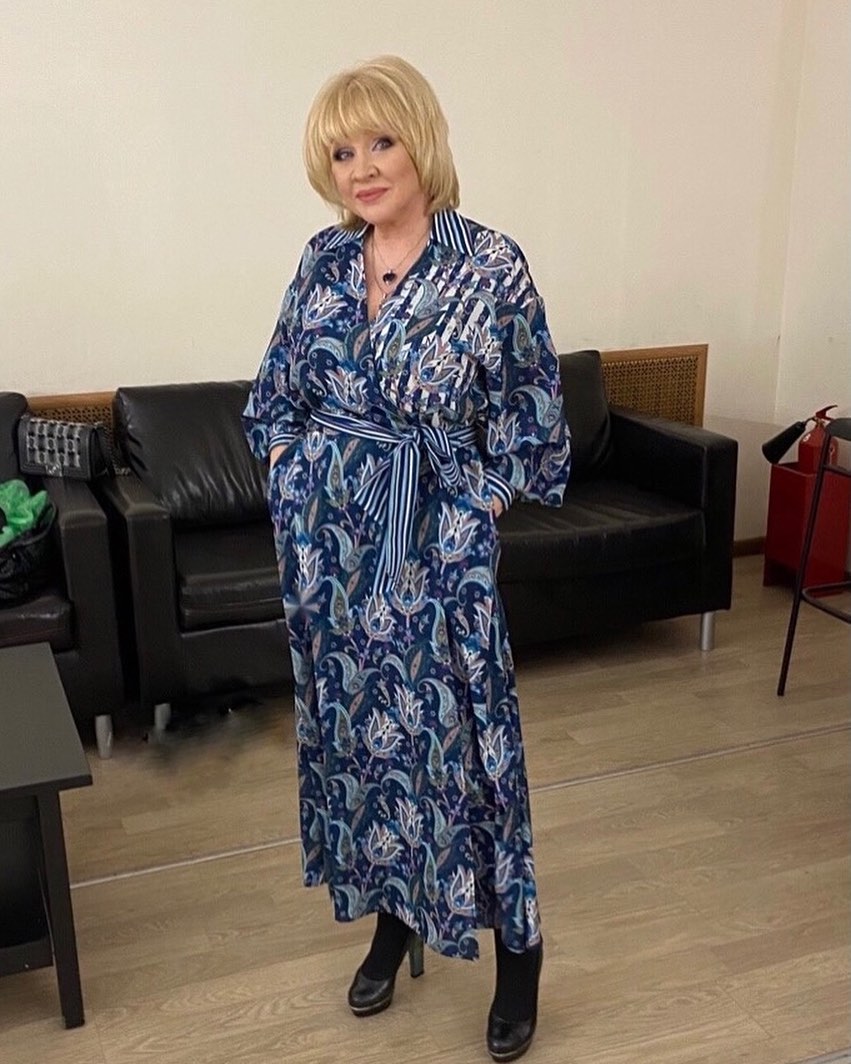 She gave the reason: "He did not trust the banks and kept everything at home. A man of the Soviet formation did not trust banks. He preferred only cash and did not recognize any transfers.
On the air of the scandalous show, the musician's sister Natalya also appeared, who told a lot of interesting things about her brother's widow.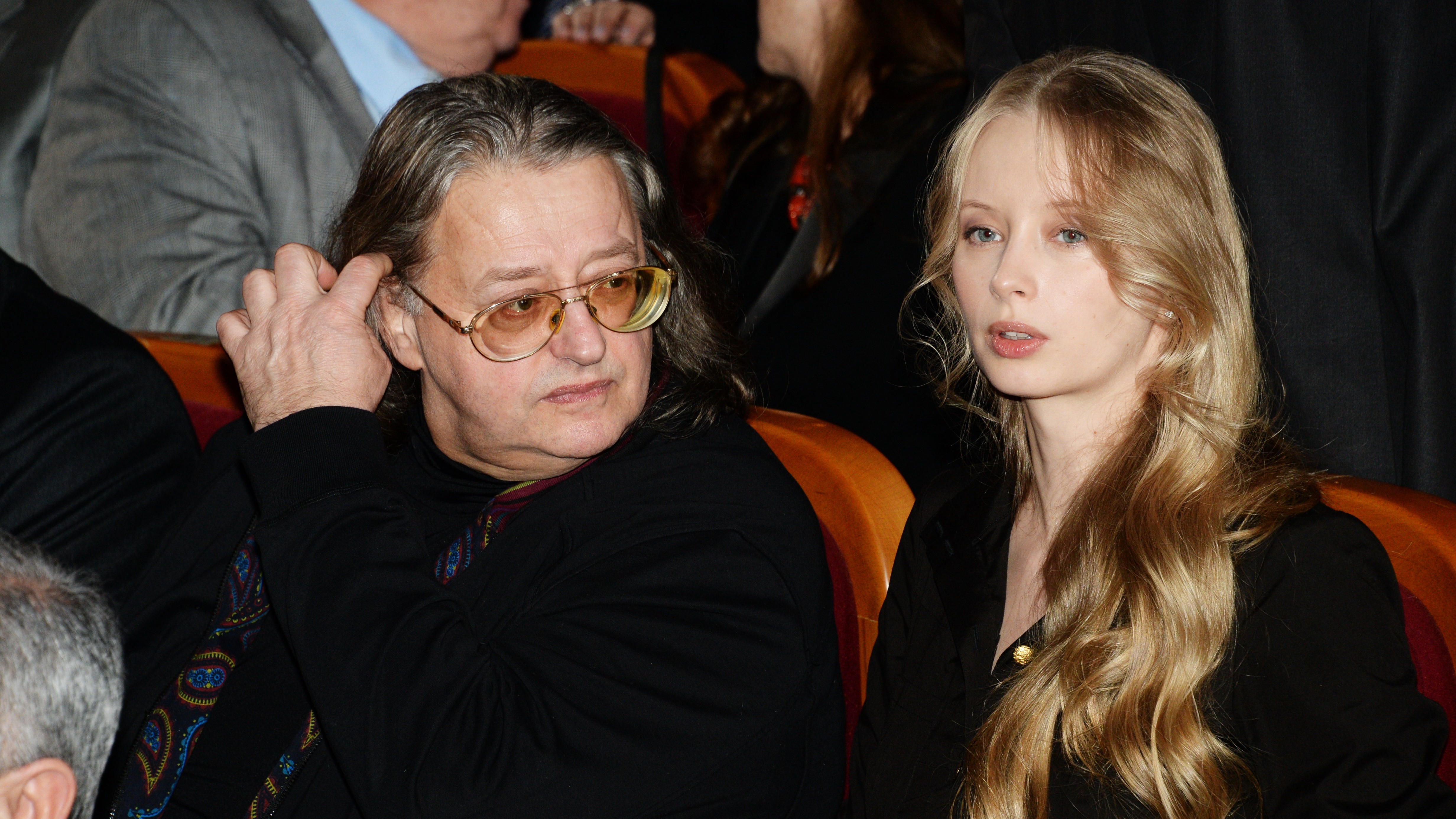 Article Categories:
Show Business