The ex-player of "Zenith" and the Russian national team Roman Shirokov opened a criminal case for beating the chief referee Nikita Danchenkov. The incident took place at an amateur match in early August. This was reported by TASS with reference to a law enforcement source.
- Based on the results of the check, a criminal case was initiated under Art. 115 of the Criminal Code of the Russian Federation "Intentional infliction of minor harm to health"- said the interlocutor of the agency and added that Shirokov faces a fine of up to 40 thousand rubles, 480 hours of compulsory labor, a year of correctional labor or four months of arrest.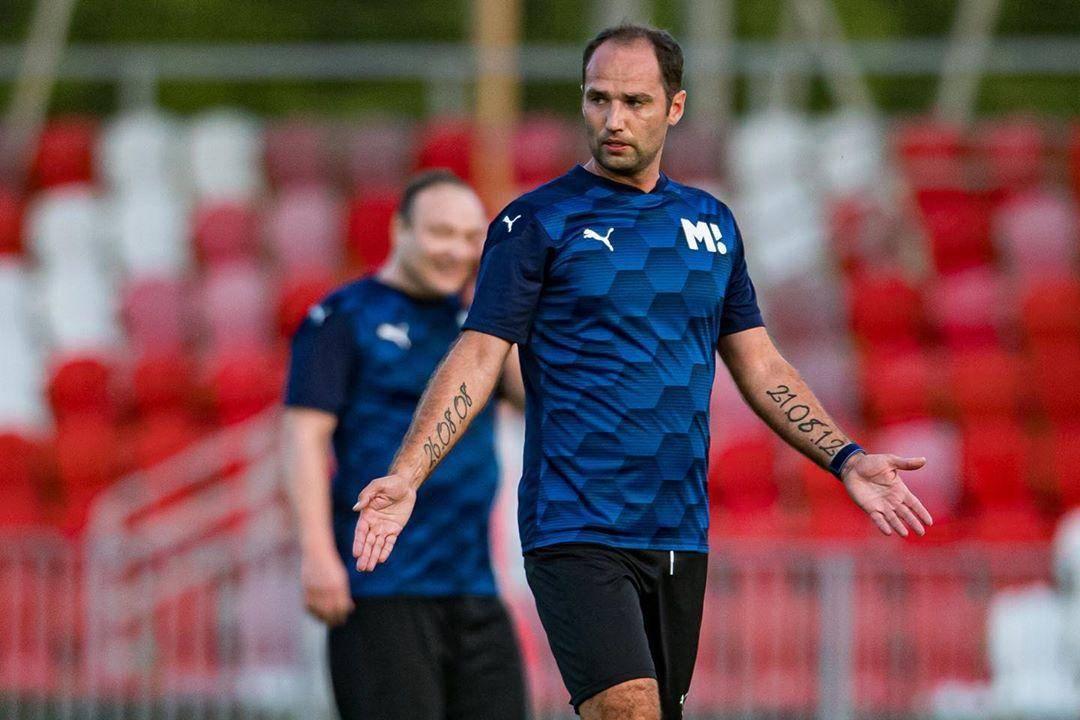 Lawyer told Life why Shirokov can avoid punishment for beating a judge
The ex-footballer made a public apology, and also acted under emotion.
As Life already wrote, Shirokov beat the referee at an amateur match on August 10. During the game at the "Spartak" academy stadium, the referee showed the player a red card, after which he shouted "I'm going to waste!" pounced on him. Later, the athlete called his act inappropriate and apologized, but Danchenkov did not give up his intention to contact the police.
Harry Potter suspected of calling to overthrow Lukashenka

today at 11:31

The Russian lost almost ten kilograms in five hours

today at 11:31

A resident of St. Petersburg decided to slip on a red scooter and flew up from hitting a Mercedes - video

today at 11:15
Article Categories:
Sport