In October 2018, a strange incident occurred with the relatives of the journalist. Yuri's mother, along with his brother and son, walked in the street. At that moment, they were attacked by unknown men who tried to push Dud's nephew into the car, but they failed to do so. And in March 2019, the family turned to the police in order to bring the perpetrators to justice.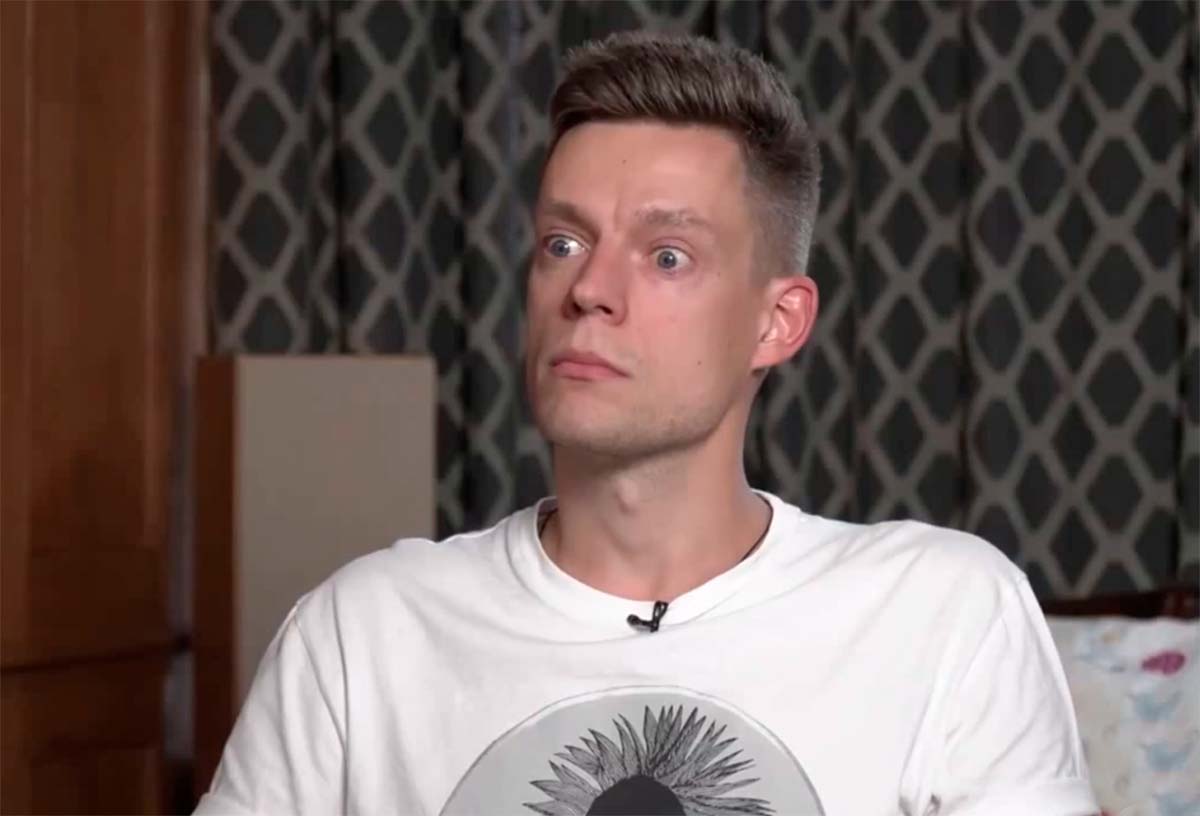 Today it became known that a criminal case was initiated and the investigation is in full swing under the article attempted kidnapping by a group of persons by prior conspiracy.
Earlier it was reported that the father of the journalist's brother's wife was suspected of involvement in the incident. At that time, the couple was divorcing and could not solve the issue of custody of the child.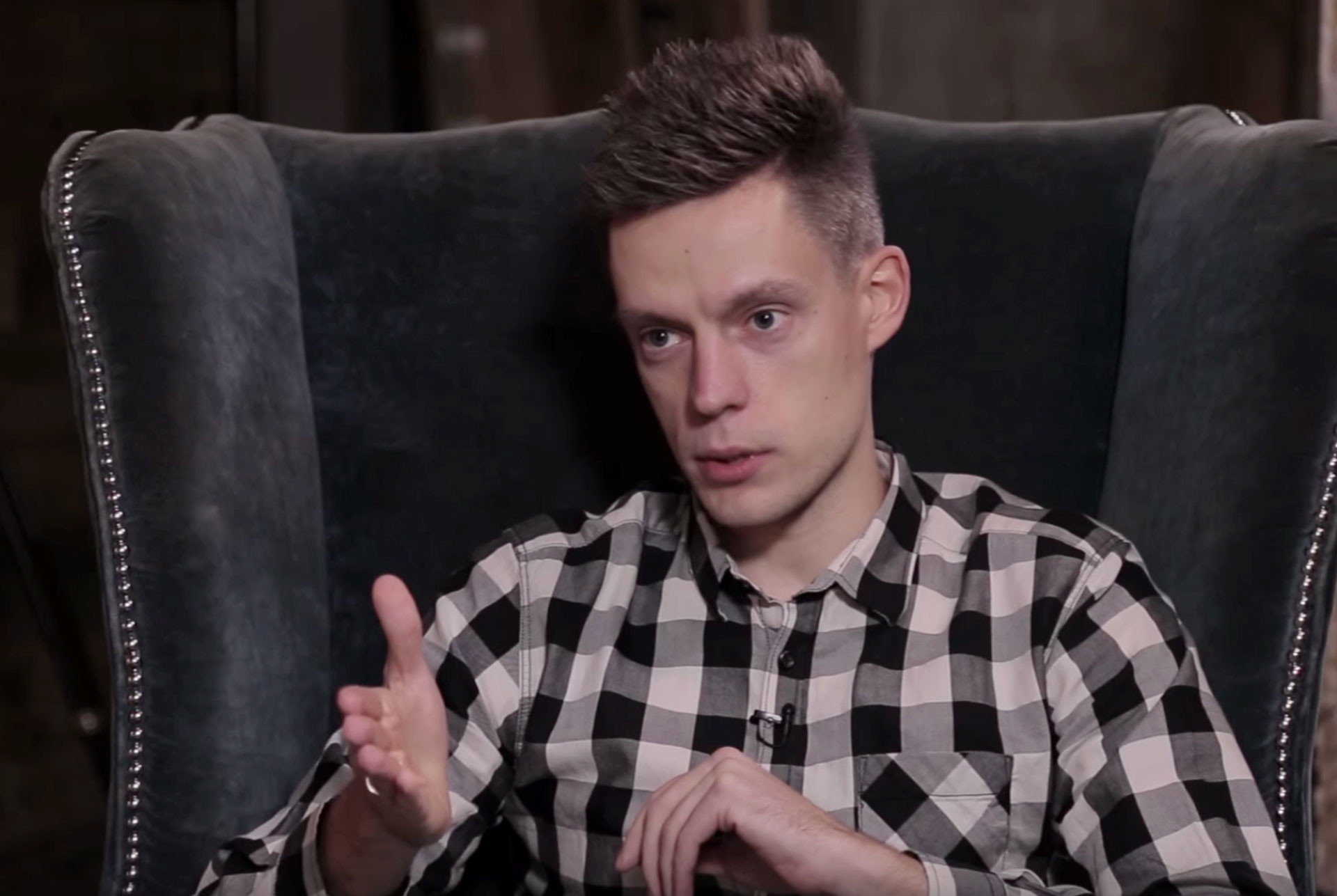 Article Categories:
Show Business