Yulia Baranovskaya has three children from football player Andrei Arshavin. A woman spends a lot of time with her heirs and often travels with them, but they grow and become more and more independent. For Baranovskaya, caring for and caring for children is a habitual way of life, but gradually they cease to need it. The TV presenter admits that she wants more offspring and not even against a couple.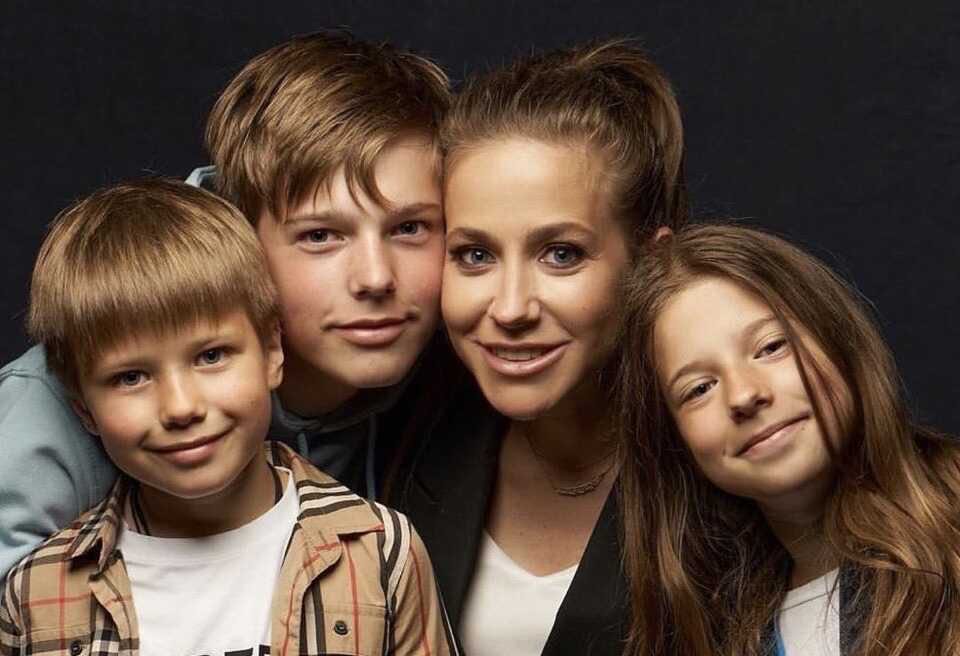 "I really want another child, and maybe two. I think about it every time I see a lyalka somewhere. Just recently, while on a children's beach in Greece, I recalled the time when mine were very young. And you must not forget to smear with cream, and hide from the sun, put on a panama hat, give a drink, pour the sand out of your panties. And now they are all independent, "complained Baranovskaya.
Recall, in addition to children from Julia, Arshavin has a little daughter Yessenya from Alisa Kazmina. Recently, the TV presenter told if her offspring communicate with her half-sister.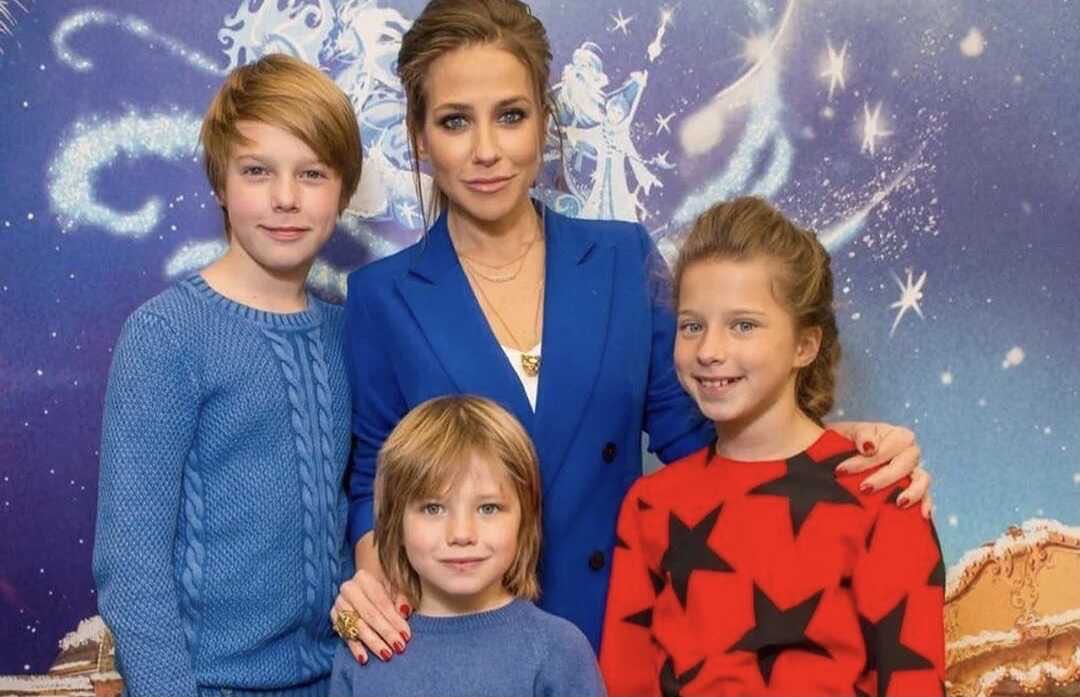 Article Categories:
Show Business