In the family of Natasha Koroleva and Tarzan (Sergei Glushko), a big scandal is brewing, more precisely, it is already in the process, but now "the dirty linen is out of the hut." Recently there was news that the mansion of the spouses was robbed for 5 million rubles.
The Queen said that she knew who organized the theft, blaming a certain Anastasia Sh. And wrote a statement against her to the police. The woman did not remain silent and said that the singer accused her of what happened out of jealousy and revenge, because she is her husband's mistress and, moreover, is pregnant with him. Natalia is aware that the stripper is spinning an affair and is desperately fighting for her husband. Upon learning that the Queen had written a statement against her, Tarzan's mistress turned to lawyers for protection.
Meanwhile, the "Starhit" edition has at its disposal the correspondence between Sergei Glushko and Anastasia, where they agree to meet and send each other hearts. In addition, the dancer asks his mistress not to shave the crotch before meeting him. By the way, judging by the intimate photos of Natasha Koroleva, her husband really prefers hairy women, so the request not to shave is quite relevant for him.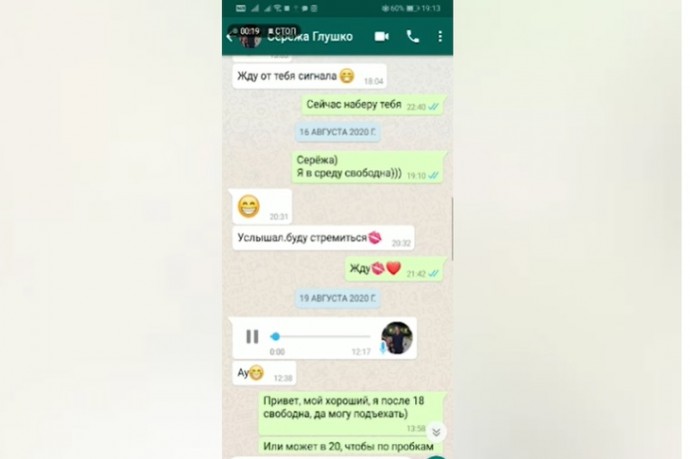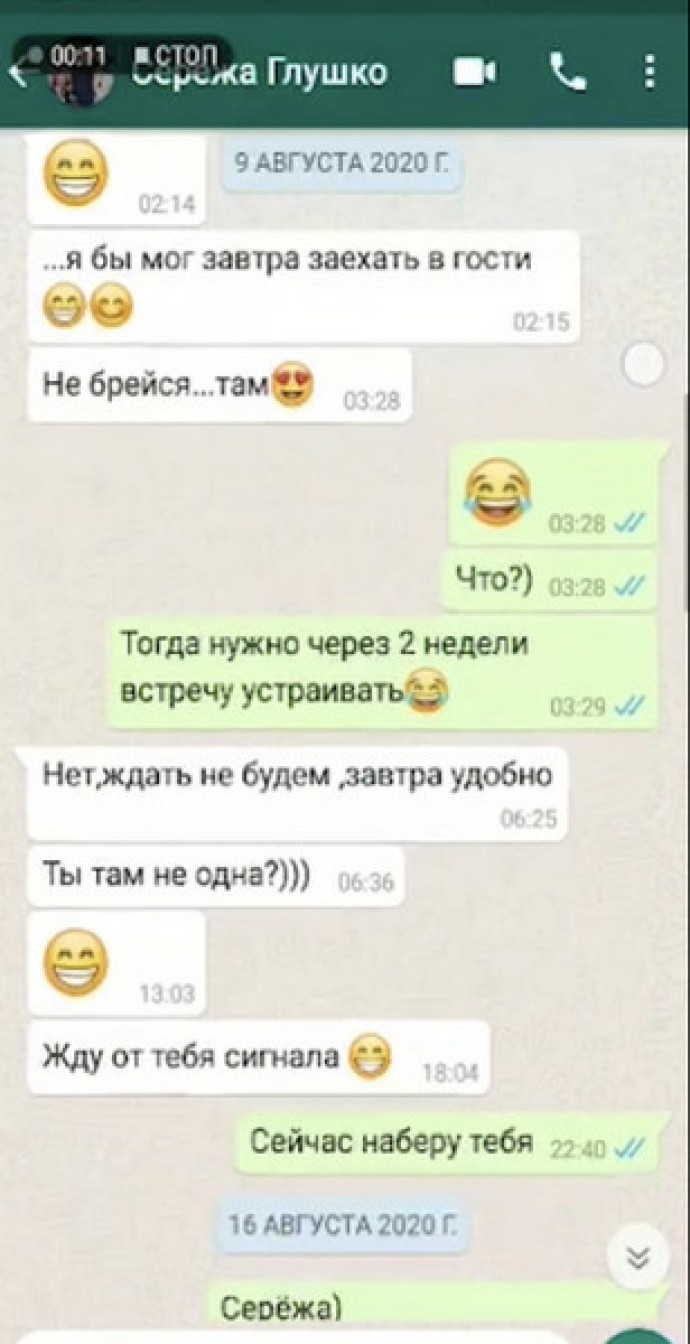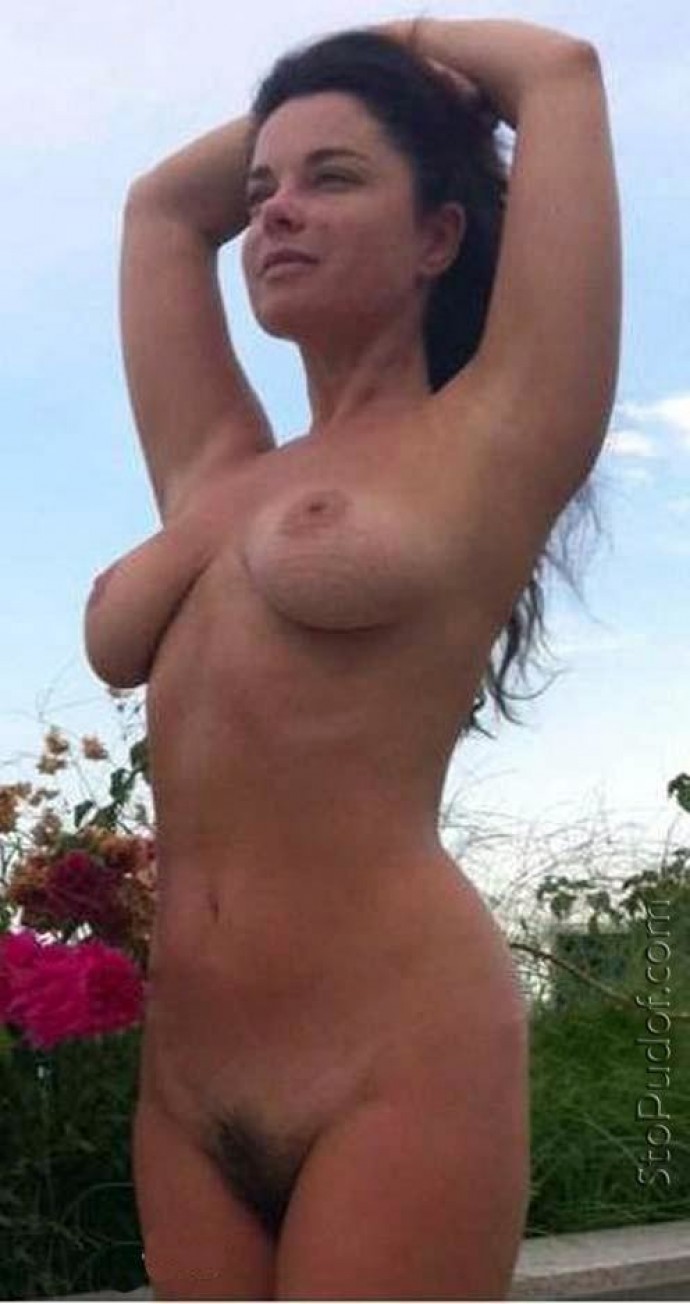 Article Categories:
Show Business