A few days ago, Ivan Krasko was hospitalized, he suffered a stroke, which did not pass without consequences. According to the doctors, the actor's memory is impaired, he repeats the same thing several times, although his speech is not affected.
"My speech is normal, but I began to forget something that had not been observed before. Can tell the same thing several times. His lateral vision was slightly impaired – his vision was not very good anyway, "said director Krasko.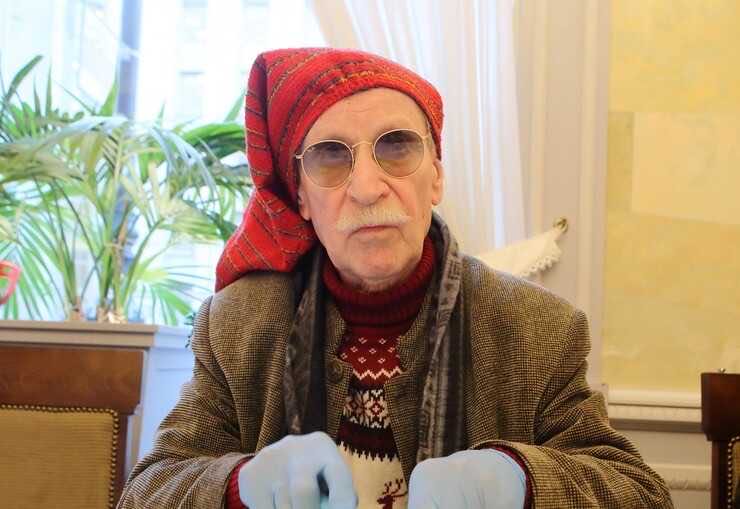 Despite his condition, Ivan Ivanovich intends to play in the play tomorrow.
"We are opening the 80th anniversary season on September 10 with the play" I returned to my city ", in which Ivan Ivanovich participates. We open it specially not with the premiere, but with this performance. He was in the theater today and said that he would attend the gathering of the troupe on September 10 and play a performance on September 10, "the Komissarzhevskaya theater press service said.
It should be noted that at the moment theater and pension are the only sources of income for Krasko. He previously admitted that he was experiencing great financial difficulties and went on TV shows for the sake of royalties, but now he is not invited to the programs.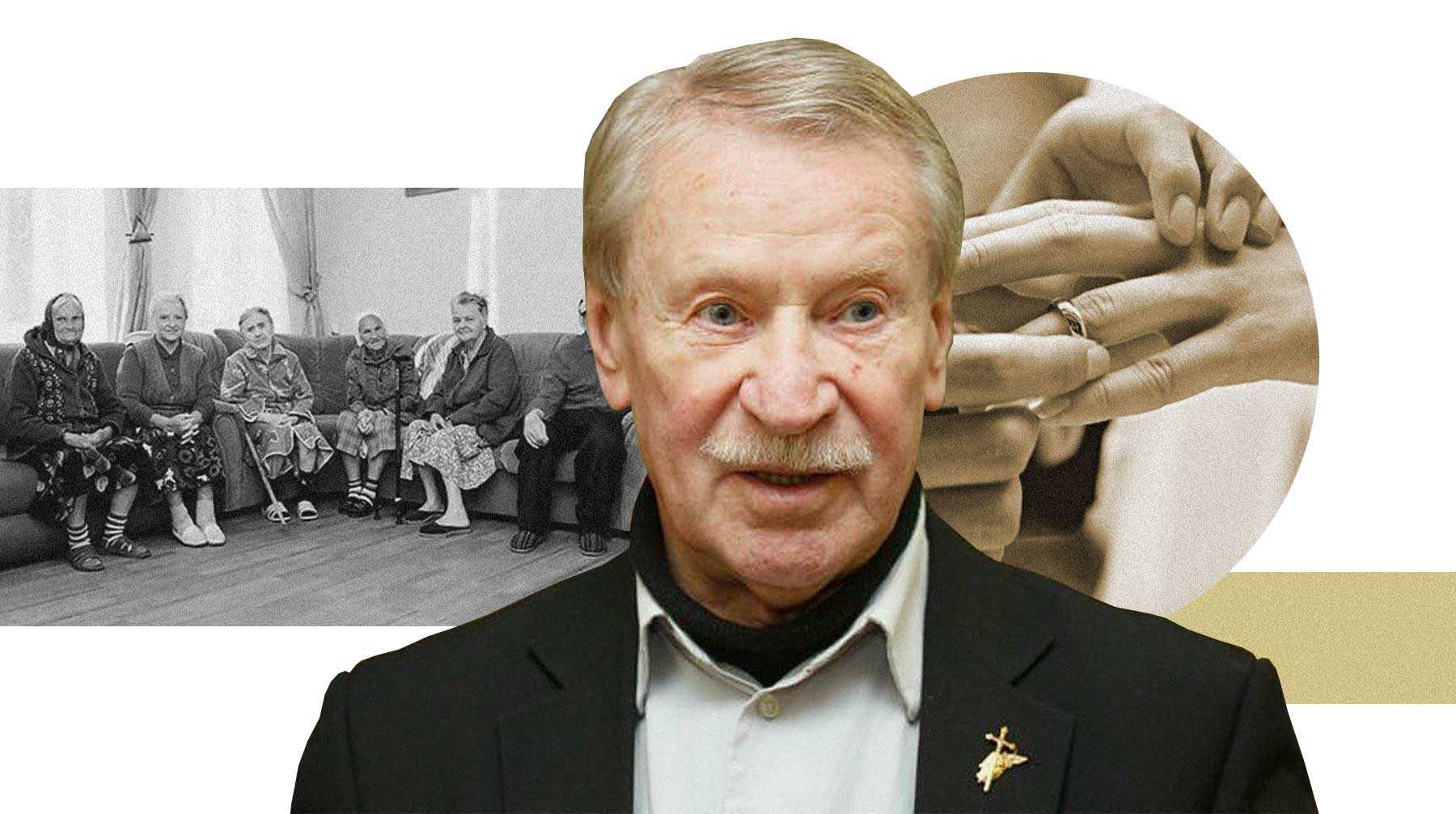 Article Categories:
Show Business