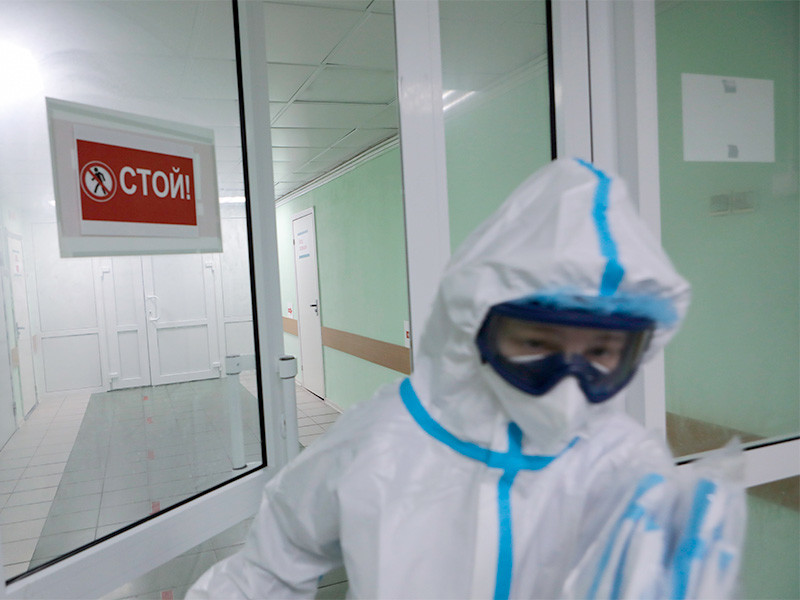 AGN Moscow / Sofia Sandurskaya
The daily increase in new cases of coronavirus infection in Russia amounted to more than 8,465 cases, Interfax reports, citing data from the operational headquarters, released on Monday.
Over the past day, 6,774 people were discharged, 321 patients died. On the eve of the Russian Federation, 8,419 new cases of coronavirus, 334 deaths and 7,517 recovered were recorded.
New COVID patients in Moscow turned out to be 1.5 times more recovered. In the capital, over the past day, 2,896 cases of coronavirus were detected, which is almost one and a half times more than the number of recovered, follows from the data of the operational headquarters to control the situation with COVID-19. It is noted that the day before, 2,828 cases of infection were reported. Thus, the incidence among residents of the capital increased by 68 cases.
During the day, the coronavirus led to the death of 56 people. Since the beginning of the pandemic, 18,893 Muscovites have died. Recovered from the disease per day 1,976 patients, which is 1.46 times less than the number of cases. In total, 1 million 10 thousand 652 people were cured of COVID-19 in Moscow. On the eve, 2,134 discharged and 58 deaths were reported.
The total number of COVID-19 cases recorded in Moscow as of May 10 is 1 million 119 thousand 284.Since February 12, less than 2 thousand cases of the disease per day have been detected in Moscow, this trend changed in April, when more than 2 thousand were again recorded in the city. COVID-19 cases per day. At the beginning of January 2021, this figure exceeded 5 thousand.
Another 724 cases of infection were registered in St. Petersburg, 649 – in the Moscow region, 208 – in the Rostov region, 135 – in the Voronezh region, 121 – in the Saratov region, 118 – in the Irkutsk region, 116 – in the Nizhny Novgorod region, 115 – in Yakutia , 108 – in the Krasnoyarsk Territory, 107 – in the Sverdlovsk Region, 101 – in the Crimea. In other regions of Russia, the daily increase does not exceed one hundred.
During the pandemic, 4 million 888 thousand 727 cases of coronavirus infection were registered in Russia, 113 647 died and 4 million 502 thousand 906 were discharged. Now 272,174 patients are undergoing treatment.
Article Categories:
Politics