In the past six months, the mother of Maria Golubkina has been haunted by health problems. First, the woman contracted the coronavirus, and barely recovered, she fell and broke her hip. Until now, a severe fracture is making itself felt, its consequences and brought the actress back to the walls of the hospital.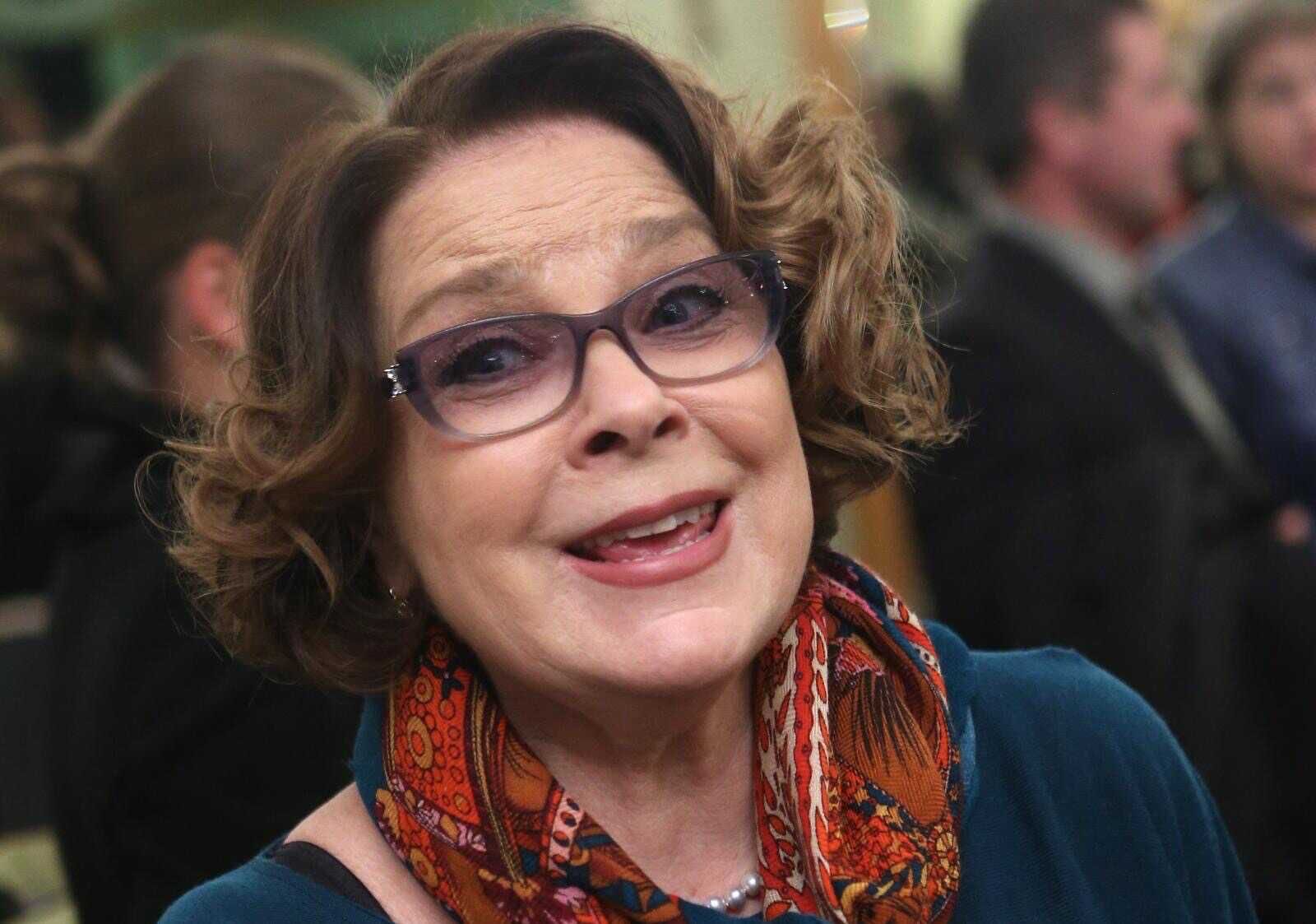 "I am now in the hospital … So everything dragged on: first this coronavirus, and then I broke my leg …", Larisa Ivanovna complained to reporters.
"You won't give me money for the operation. Yes, old age is not a joy. Anything can be, "Golubkina reasoned earlier.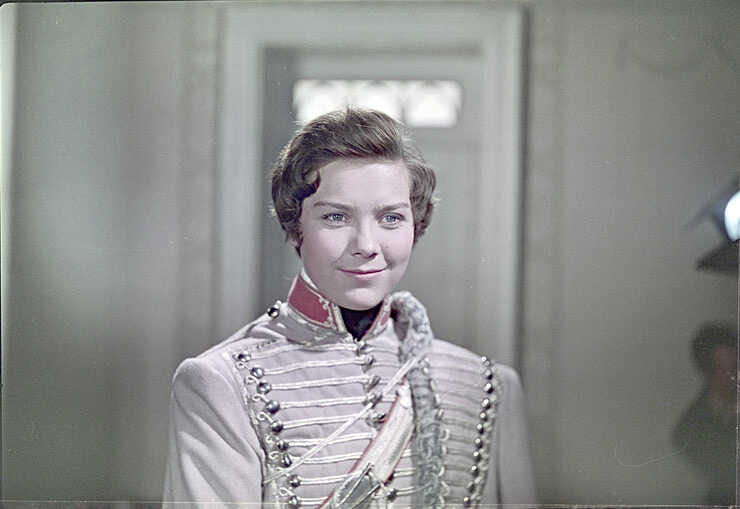 Article Categories:
Show Business