Based on the title, the story is as old as the world. The famous musician divorced his wife Oksana 6 years ago. Of course, a man cannot be alone for long. On the air of one of the TV shows, Butman admitted that for two years he has been in a relationship with a certain person - "very beautiful, good and has excellent skills in cooking."
So the man described a new passion, without naming her. Well, then the journalists got down to business and found out that the artist's new beloved is a 26-year-old from Chelyabinsk, Anna Lvova. All this time, the couple hid the relationship, perhaps because between them is very impressive - 32 years.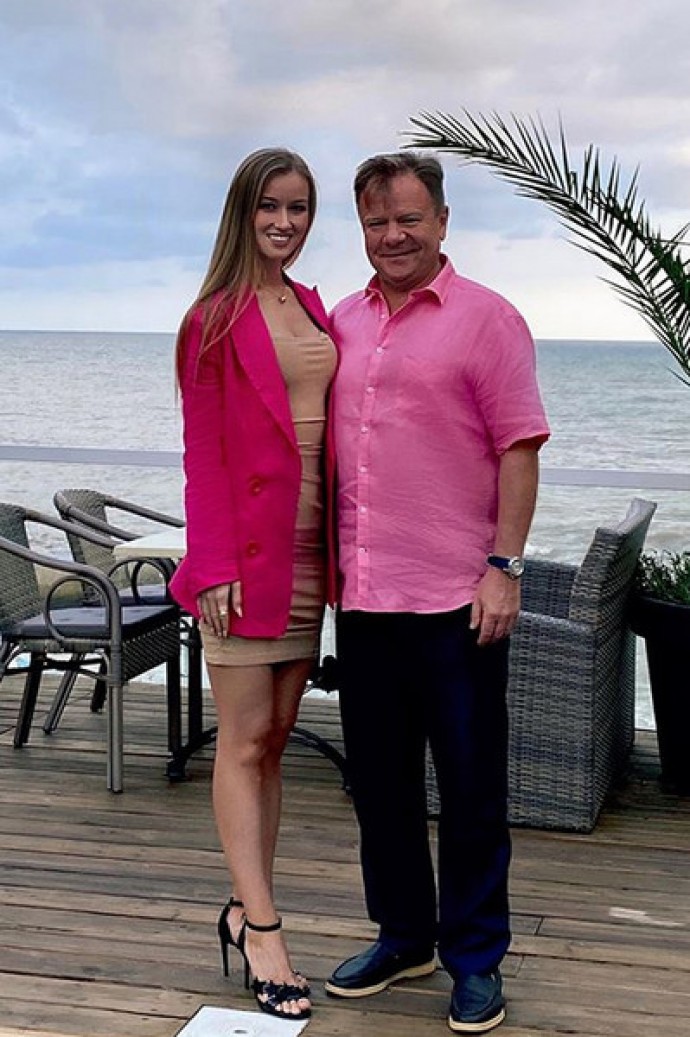 Anna's story is somewhat comparable to the tale of Cinderella. Several years ago, the girl graduated from the music department of the South Ural Institute. She played the piano well, sang and loved the theater, and in general always "gravitated towards jazz." Lvov did not miss a single cultural event in her city, interviewed celebrities and wrote news about the concerts on the site of the regional culture department. It was music that tied the lovers. They met at the Igor Butman Festival of Musical Humor.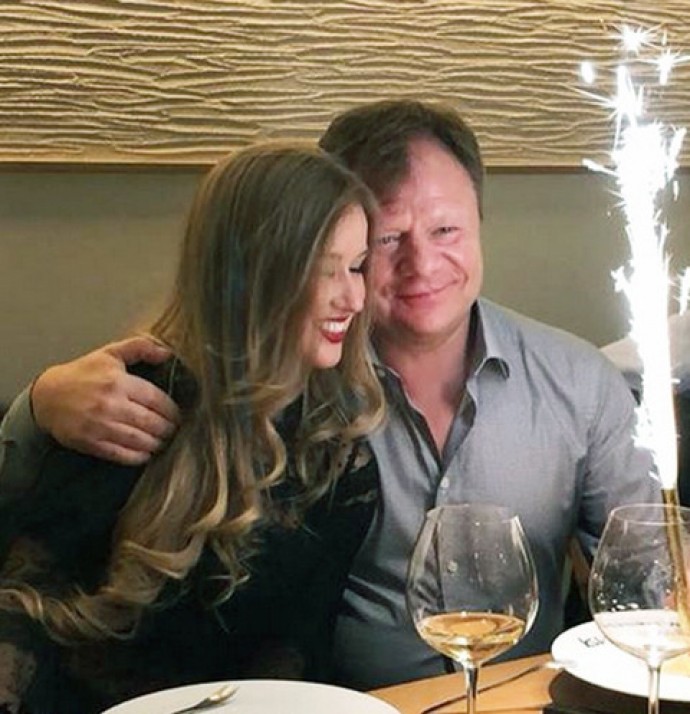 "Igor Butman, like all the greats, with whom I am fortunate to meet in life, without a hint of pathos, open and immensely interesting in communication," Lvova shared her impressions.
And after a while Anna moved to Moscow, got a job in Butman's team, entered the Ostankino television school and enjoyed the luxury that fell on her.
"The guys are perfect for each other, they have common interests, a common cause. Anya gave Igor a real second youth. He, in turn, gives his beloved expensive gifts - trips abroad, branded items, jewelry," the saxophonist's friends share.
Isn't that a wonderful barter?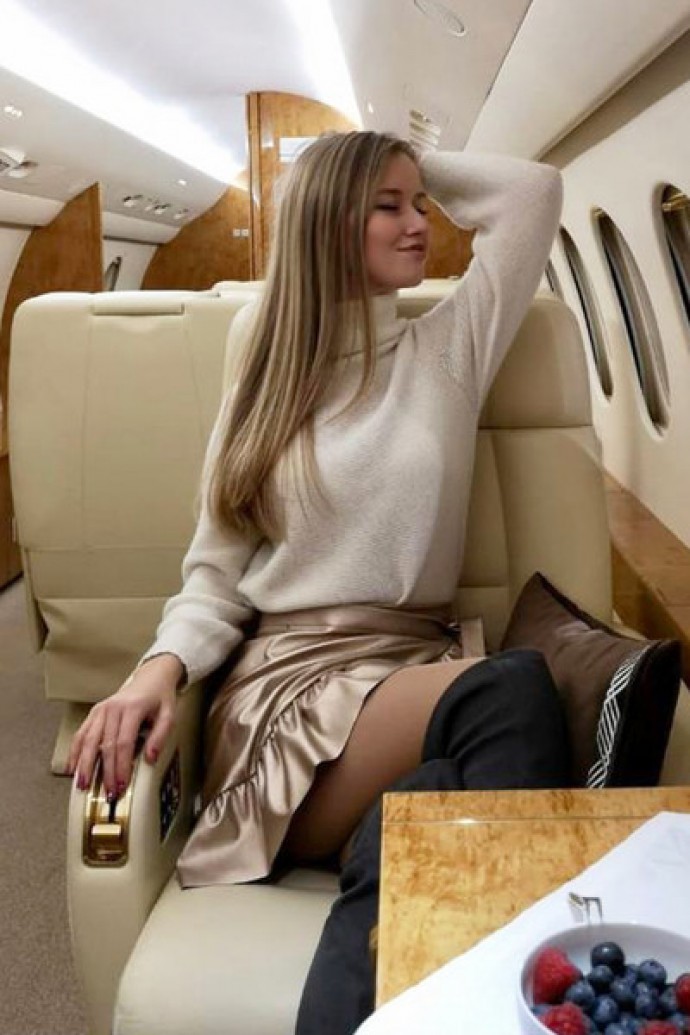 Article Categories:
Show Business