While Linda Evangelista's older star colleagues, such as Naomi Campbell, Kate Moss, Claudia Schiefer and others, are experiencing a second wave of popularity and are active in the world of show business and fashion, nothing is known about her.
The top model leads a reclusive lifestyle and does not appear in public. She has Instagram, in which she posts pictures, and the most recent photo of the Evangelist herself dates from 2019.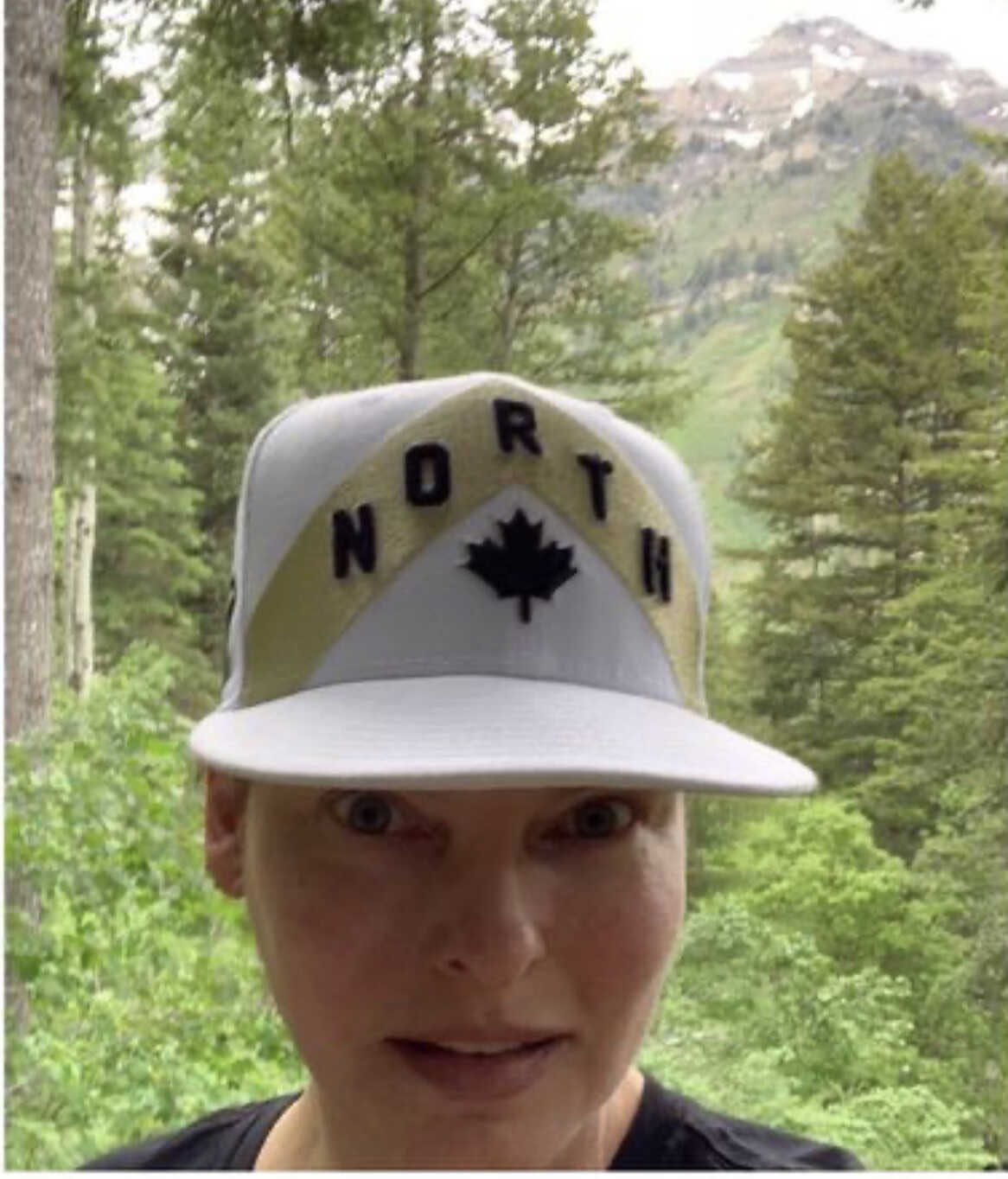 Linda's fans are worried about her, she is regularly asked questions why she does not work and does not participate in any projects? Maybe she has health problems? Many are just curious how she looks now.
And so, the super-model of the 90s broke the silence. She admitted that she has been hiding for many years due to health and appearance problems that began due to unsuccessful plastic surgery.
"Today I am taking a big step towards correcting an error from which I suffered and about which I have been silent for more than five years. This is the answer to my subscribers who asked why I am not working while the careers of my peers are flourishing. The reason is that I was disfigured by the Zeltiq CoolSculpting machine liposuction procedure, the effect of which was just the opposite, "Evangelista admitted.
After the procedure, the model's body malfunctioned and instead of proper weight loss, she began to rapidly gain weight – she developed paradoxical fatty hyperplasia. The doctors did not warn Linda that such an effect was possible after the procedure. Losing shape and being too fat became stressful for the celebrity, she fell into depression and decided to hide from the public.
Colleagues of the model supported her in the comments. Posts of sympathy and gratitude for honesty were posted by Natalia Vodianova and Naomi Campbell.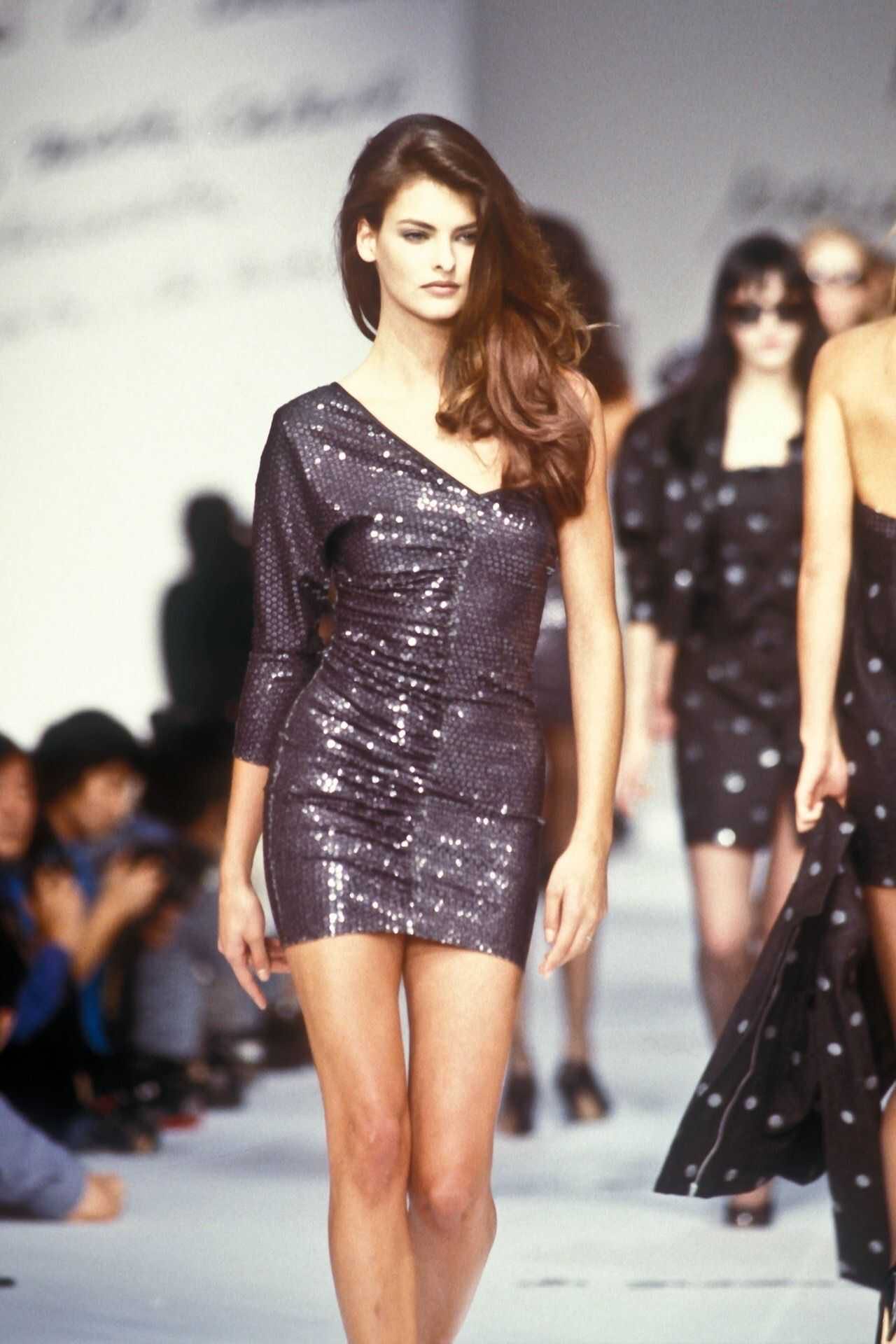 Article Categories:
Show Business