The Russian singer admitted that he is thinking about retirement. The day before, 50-year-old Dmitry Malikov said in an interview that the stage is the lot of young people and he plans to make way for them.
"I found my happiness both in children and in instrumental music. Today's 20-year-olds will listen to their peers, even if their parents don't like this music," Dmitry said.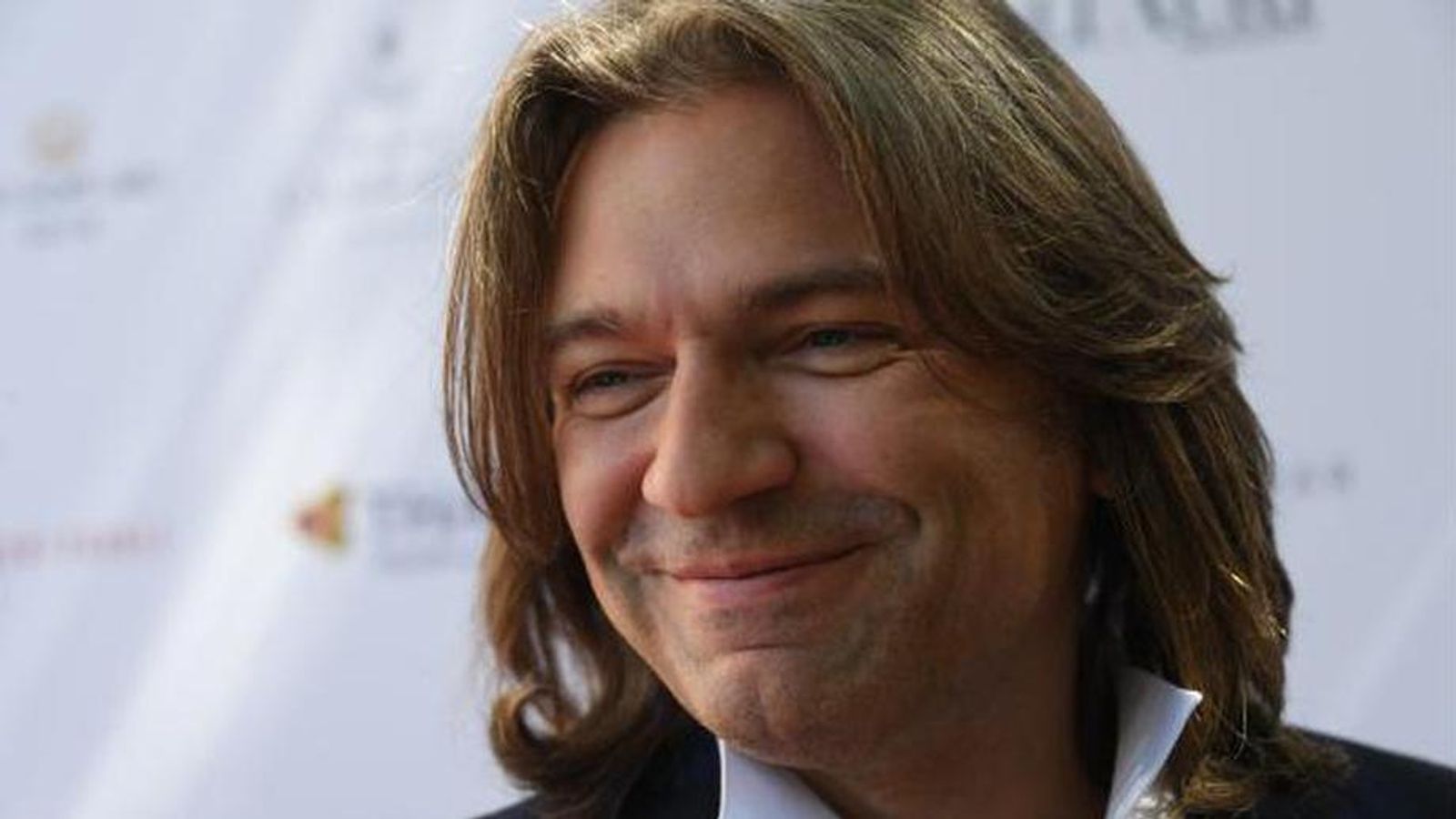 Malikov also added that it is necessary to make room for a new generation in the music industry. According to the star, generational change is inevitable and important. It is interesting that not all artists adhere to this opinion, going on stage at a very old age. Against their background, 50-year-old Dmitry Malikov looks like just a boy.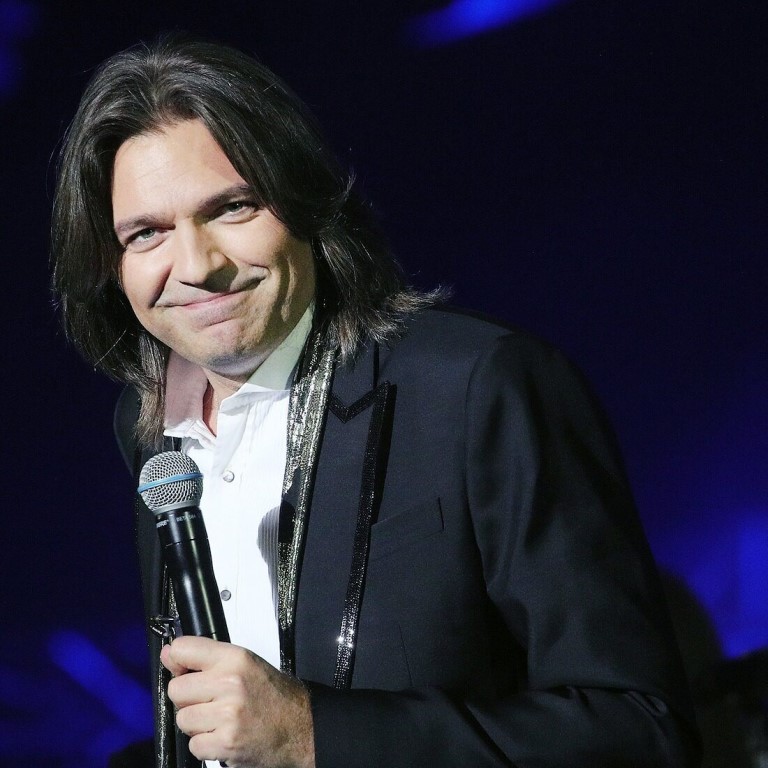 Article Categories:
Show Business