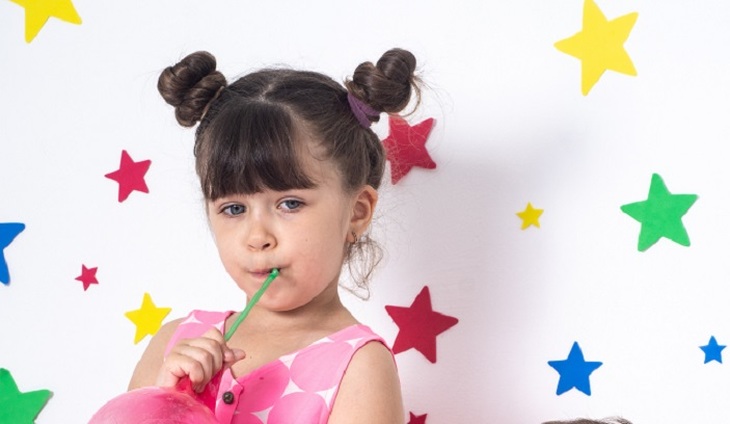 European inspectors monitoring the safety of children's Christmas gifts have published a list of highly dangerous toys sold by online platforms.
Among the products that pose a particular threat, colored mucus for blowing bubbles is named, they contain a toxic content of bromine, which, if it enters the child's body, can damage the developing reproductive system. Cheap Chinese hoverboards advertised on the Internet should also be avoided. Their transformers are of extremely poor quality, which can cause an electrical shock when plugged into an outlet for recharging. Large consignments of toys for the little ones were intercepted, they easily disintegrate into small pieces that can be swallowed by babies. A number of products had long cords and wires that could cause suffocation.
British inspectors in 2021 removed from sale 12,500 types of hazardous products that did not pass testing. The country's consumer advocacy group tested 28 toys on the Amazon Marketplace, eBay and AliExpress, 12 of which failed one or more tests. A total of 50 violations were found.
Among the most unsafe toys were doctor's kits with small sharp parts. It is not recommended to buy magnetic blocks for construction. They contain small magnets, which are four times stronger than the accepted standards, and can easily fall into the hands of three-year-olds. Once in the intestines of the child, they can block his activity.
Roughly 40% of plastic toys sold online do not pass rigorous testing. Those who have purchased dangerous toys are advised to return them and get their money back.
It is noted that most often unsafe toys are sold on the Internet with its limited liability for product compliance with safety standards. Of course, the identified dangerous toys are immediately removed from the online trade, but the trouble is that their place is being taken by others, equally unsafe.
Nikolay Ivanov.
Photo: ADOBE STOCK
Article Categories:
Politics