Recently Natalia Podolskaya and Vladimir Presnyakov were vacationing with their children in the Maldives. About six months ago, the singer gave birth to her second son, but has already managed to restore her figure, which she proudly demonstrated to fans by posting pictures in which she poses in a sky-blue bikini on the ocean shore.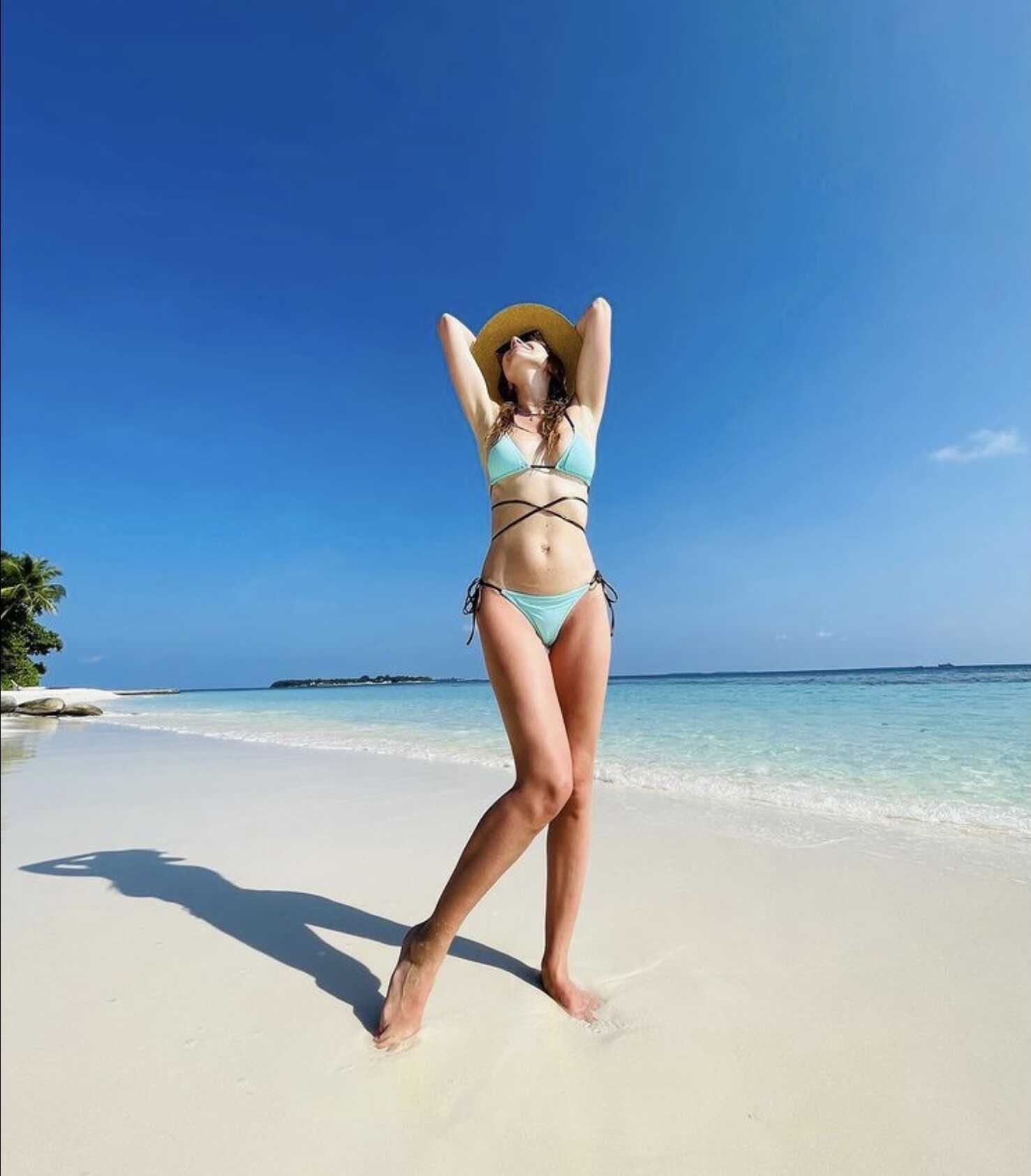 "We're home! It was a wonderful vacation with our new family. When asked whether it is worth taking such a baby with me, I can answer as follows. For me, separation for 10 days is impossible, so yes, it's worth it! ", – Podolskaya signed a series of pictures.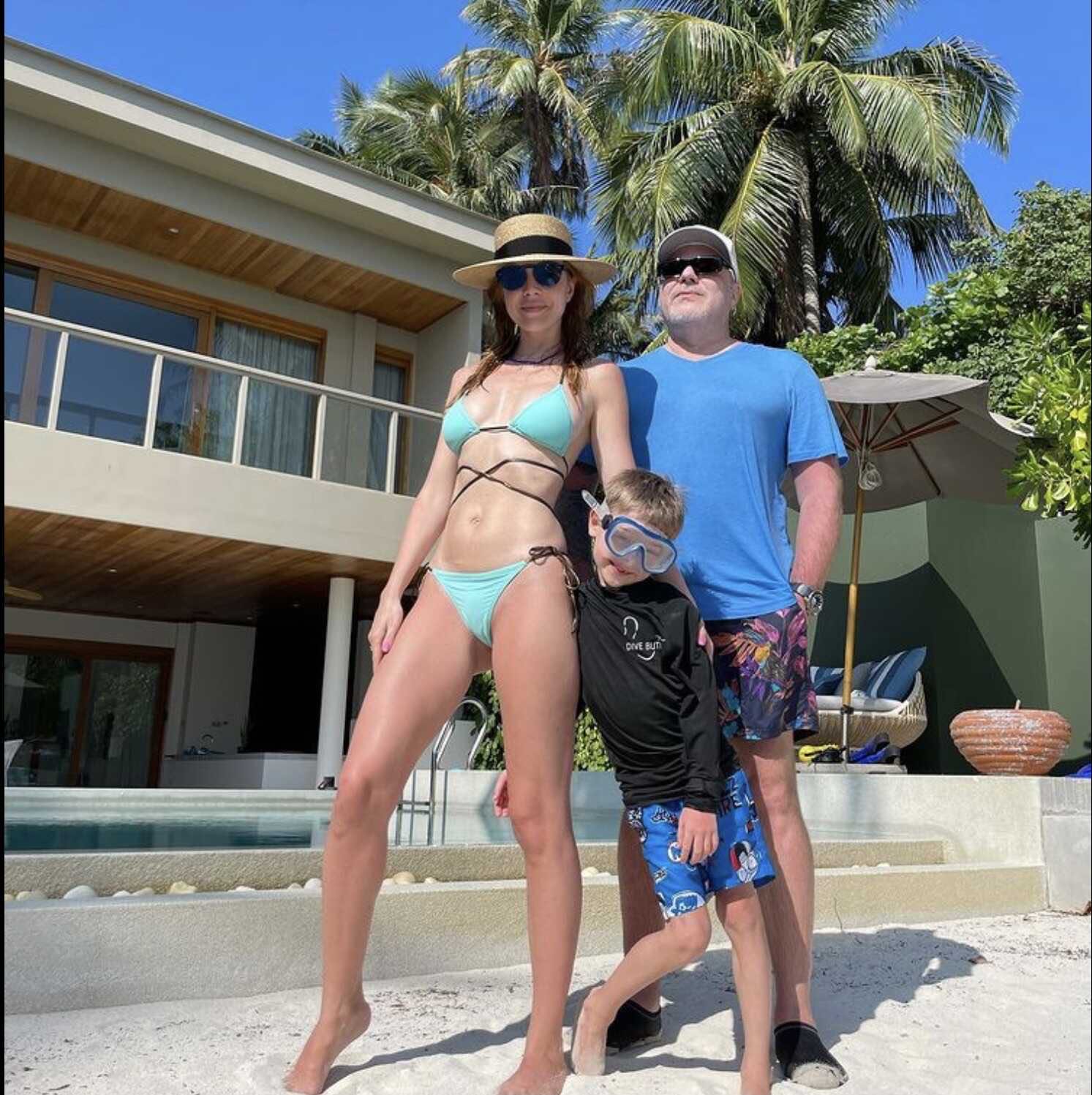 "Beauty", "What a figurine!", "Everyone would have looked like that at your age," – the 38-year-old Natalia was praised by subscribers.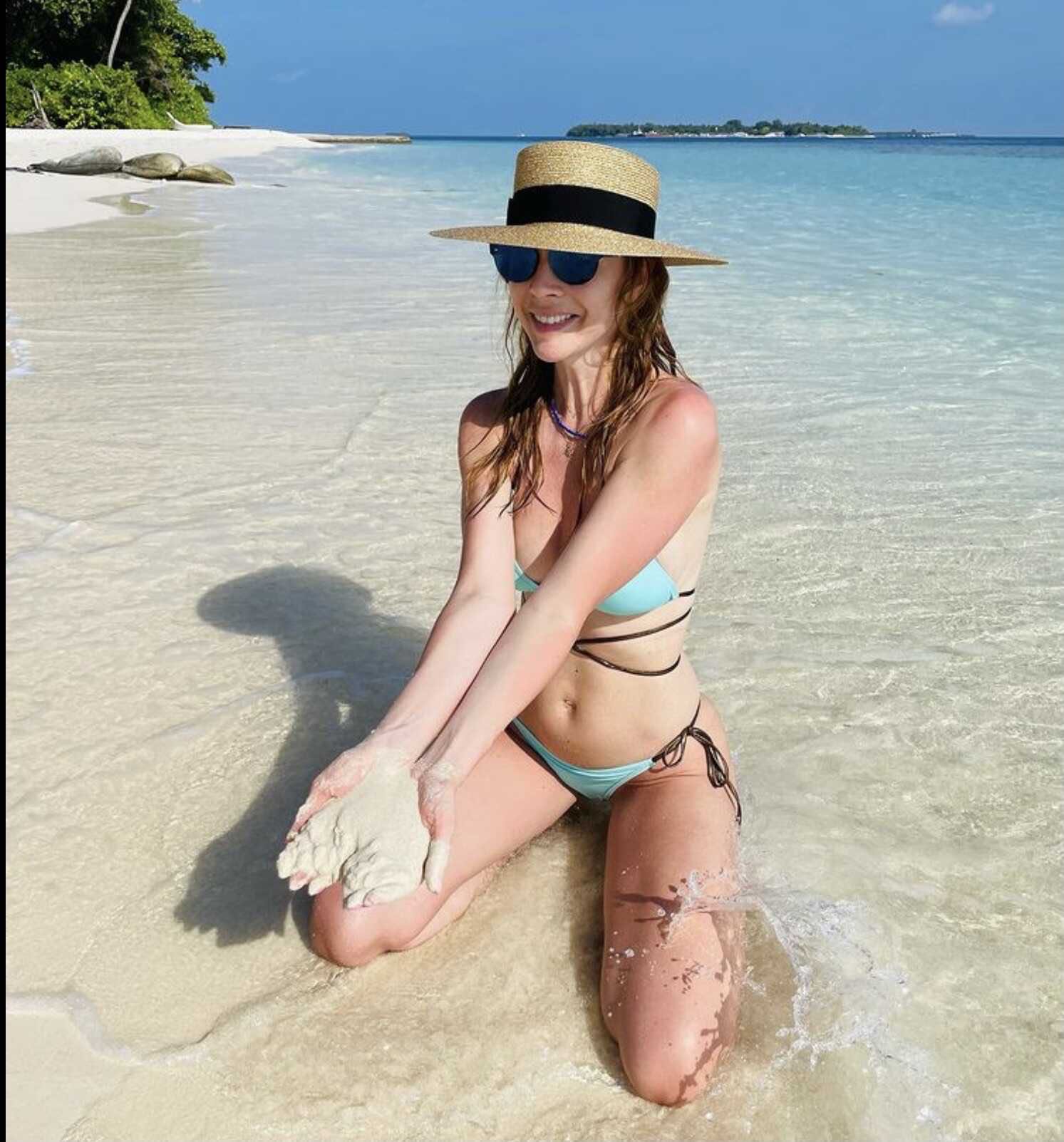 Article Categories:
Show Business