In 2018, Yulia Polyachikhina became the winner of the Miss Russia competition, hosted by the "vodka king" Rustam Tariko. Then the girl somehow disappeared from the media space for a long time, and then she suddenly reappeared.
As it turned out, everything is fine with the beauty – she does not have time to fly from one elite resort to another on a private jet, and also has a child. Well, 59-year-old Tariko himself arranged it for her, with whom Yulia is now resting in Dubai. The super.ru journalists came across a sweet couple.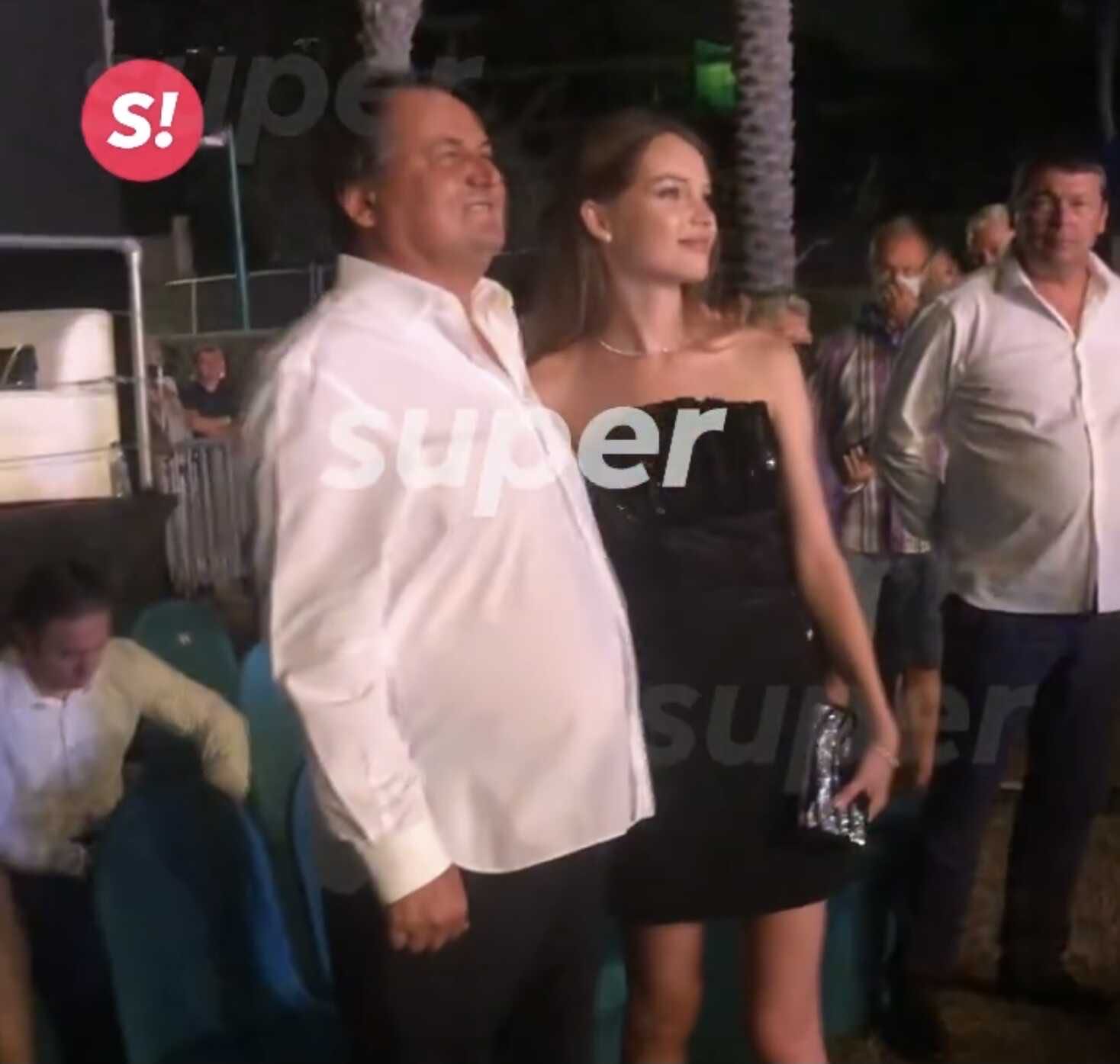 Judging by the model's blog, a piece of heaven also falls to Polyachikhina's parents, who, at the suggestion of their daughter's lover, now also do not deny themselves anything and are probably delighted with a potential son-in-law, although he is suitable for their heiress as fathers.
Recall, being the organizer of the Miss Russia contest, Rustam Tariko had romances with many of its participants. Victoria Lopyreva was in his arms,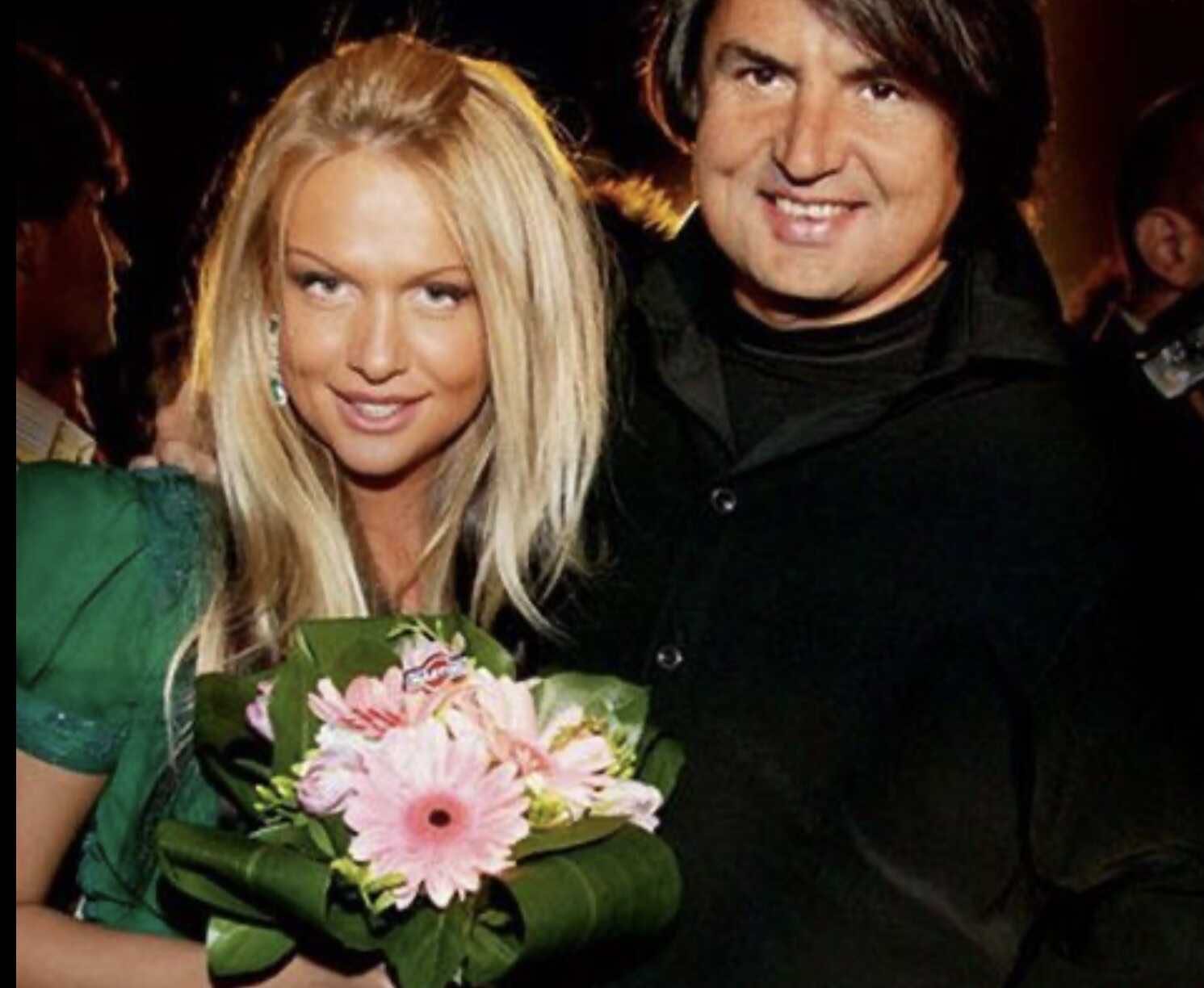 as well as the ex-wife of Emin Agalarov, Alena Gavrilina, who, by the way, gave birth to a son from him. The boy was named Rustam, after his father.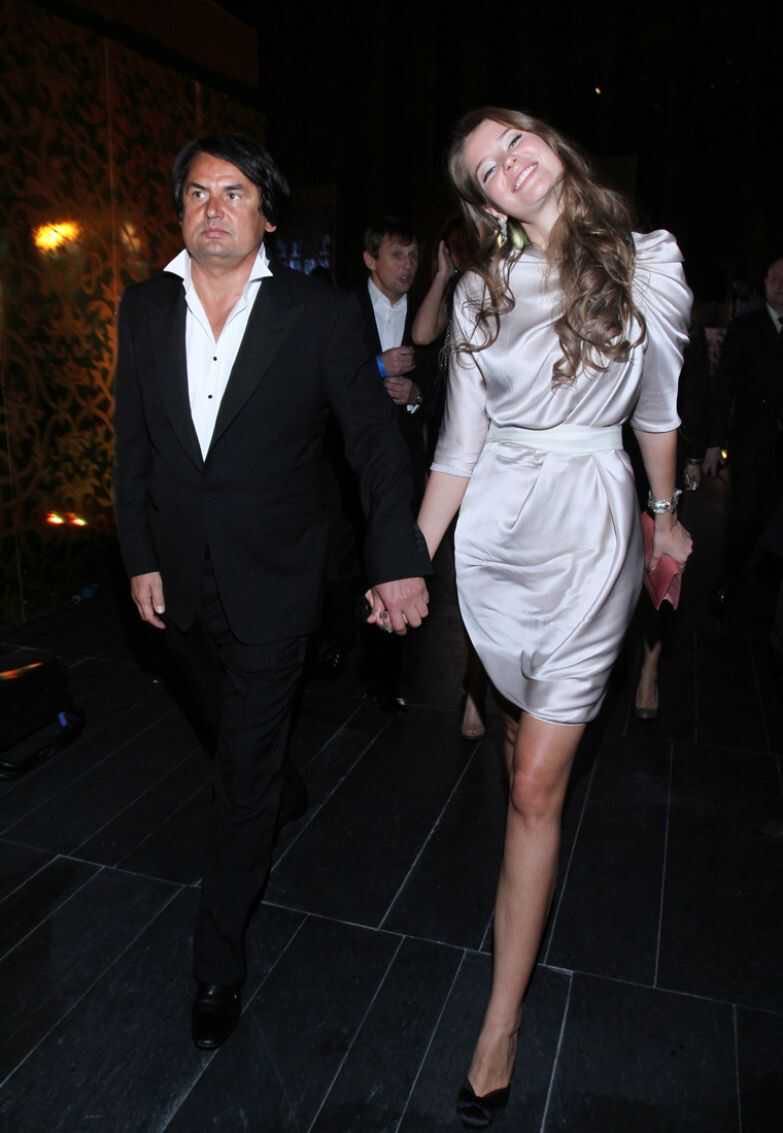 Well, now, apparently, history repeats itself, only in the place of Alena Yulia, who gave birth to a daughter. By the way, the loving businessman named the girl Rose, in honor of his mother.
Given that Tariko, as they say, changes models like gloves, the question of how long Polyachikhina's rich fairy tale will last remains open. Perhaps she still has time to accumulate capital, before another pretty face appears at the next beauty pageant.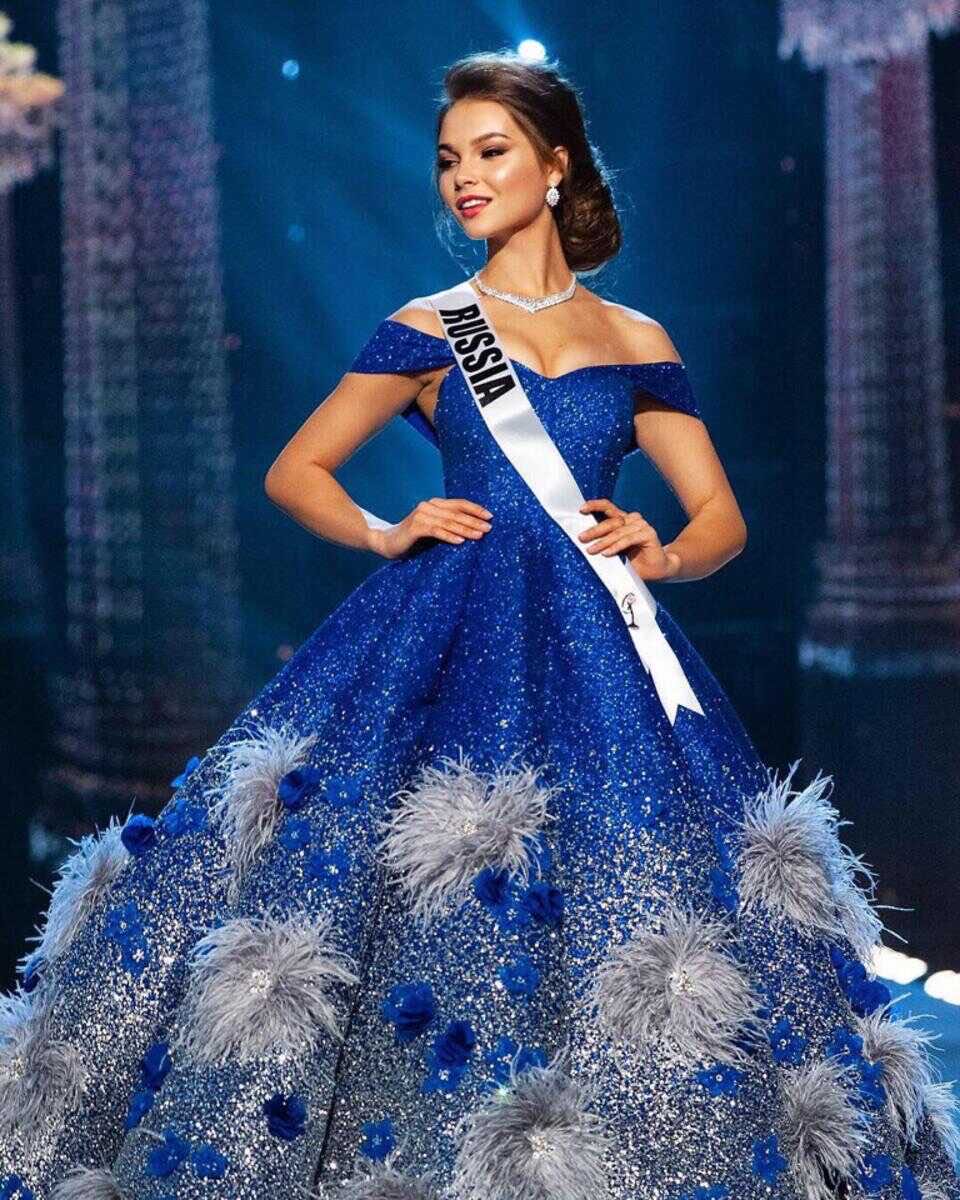 Article Categories:
Show Business