Britney Spears' parent will not calm down. The man had already changed his mind about giving up guardianship and filed a lawsuit, supplementing it with information that his daughter was mentally unhealthy and unable to control her life. But after the singer's revelations, no one believes him, fans around the world and show business stars are actively supporting the blonde.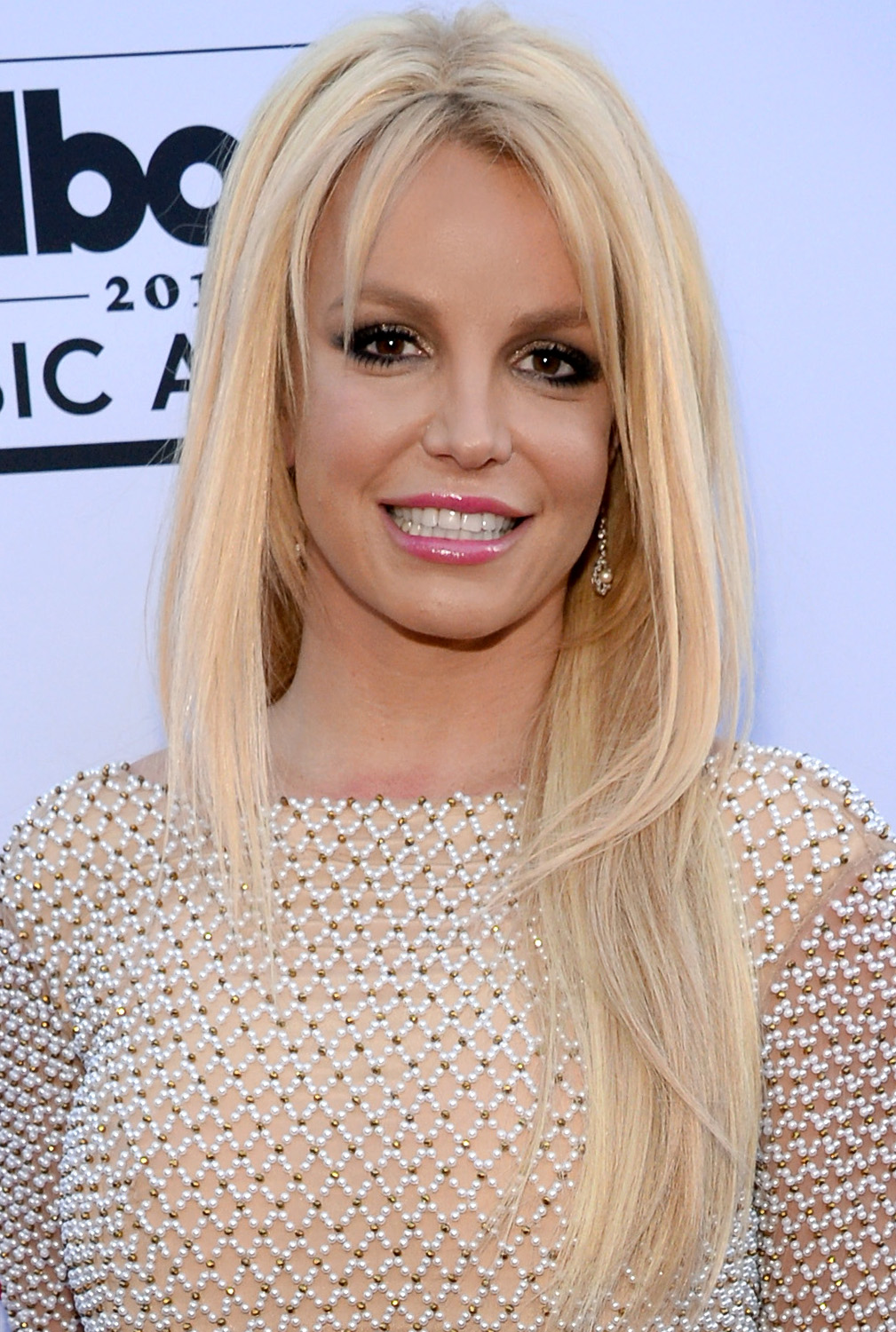 And now daddy decided to make some money on his own child and demands from her 2 million dollars in compensation. Only after receiving such a sum will he stop claiming custody and allegedly leave Britney alone. The star's lawyers regarded this as a real extortion, and the singer immediately said that her father was only pursuing the goal of profit. It turned out that it is, James owes the courts and the company "TriStar", which once partnered with Britney.
Recall that Spears' father officially gave up custody, and the blonde finally found freedom.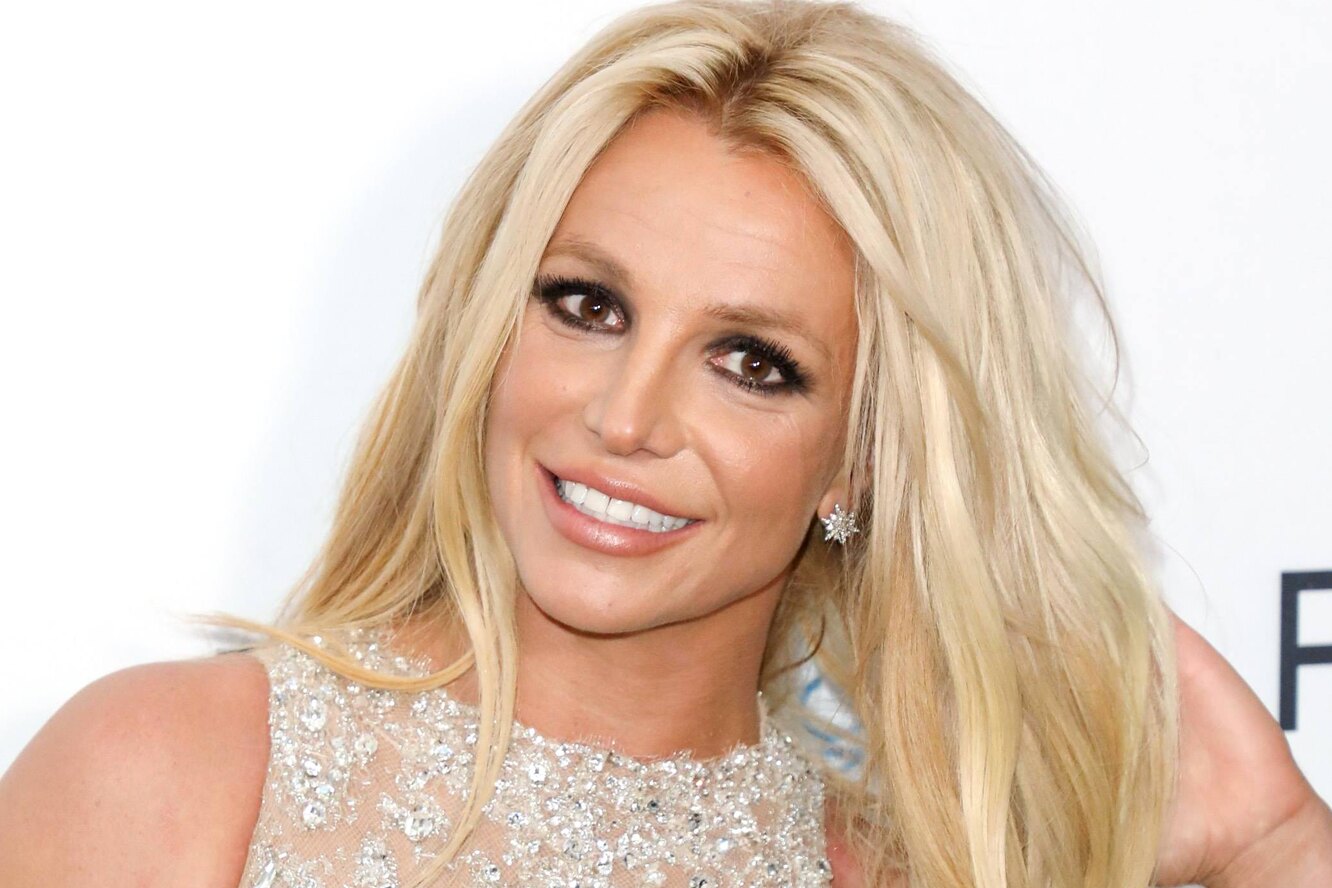 Article Categories:
Show Business