The tragic incident took place today in the Solnechnogorsk district of the Moscow region. Passers-by found the body of a teenager under the windows of a high-rise building. It turned out that the boy is the son of the head of the famous "Fidgets" ensemble Elena Pindzhanyan, who lives on the third floor of the said building.
It is reported that while in his room, Kirill decided to take a selfie on the windowsill, but he could not resist and fell down. In the fall, he received injuries incompatible with life. In the apartment, the teenager was with his grandmother, who was in another room and did not see what was happening. The dead child was found by passers-by.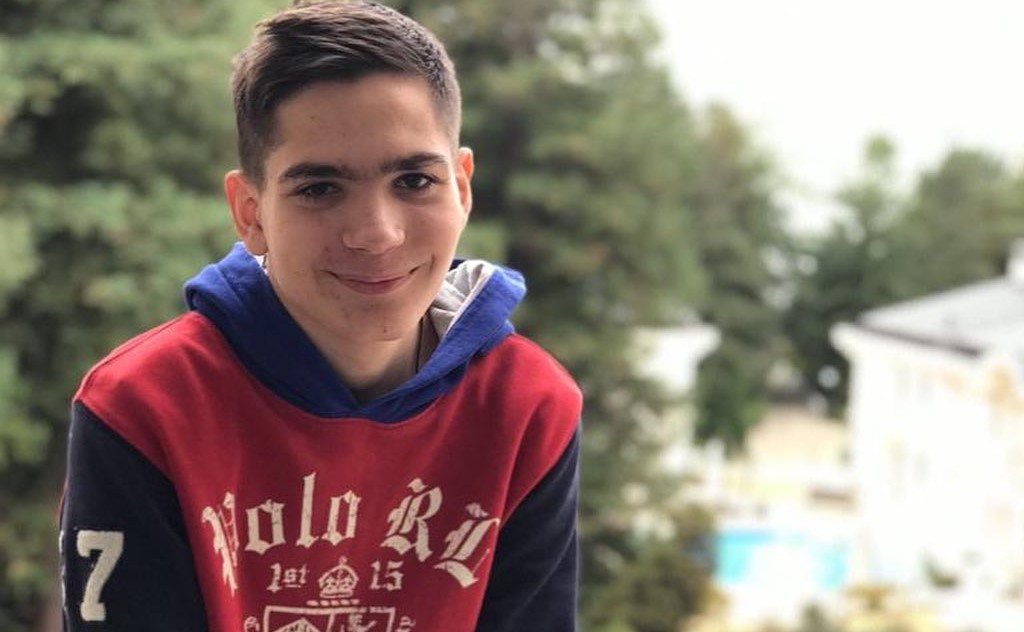 The son of Elena Pingjoyan was an active member of the "Fidgets" ensemble, performed a lot, hosted children's events and acted in films. The boy dreamed of becoming an actor. The heir to the artistic director of the famous musical group celebrated his 14th birthday only three days ago.
Let us recall that the "Fidgets" ensemble was the first step in the musical career of many celebrities, such as Sergei Lazarev, Vlad Topalov, Yulia Volkova, Nastya Zadorozhnaya, Lena Katina and others. The studio was founded by Elena Pingjoyan in 1991.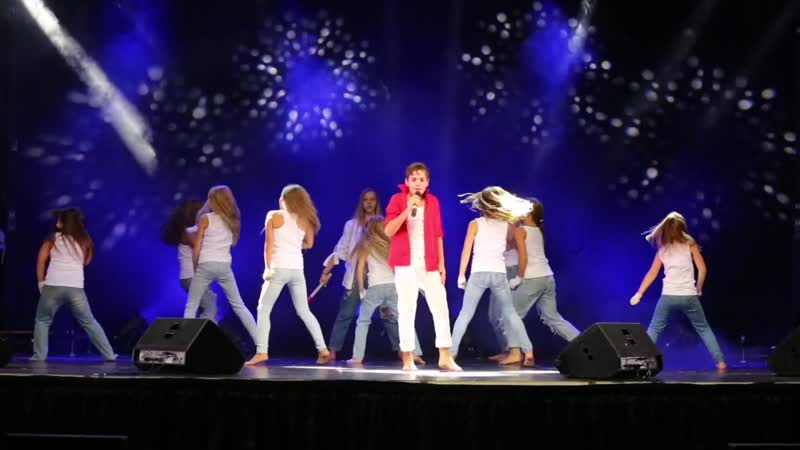 Article Categories:
Show Business